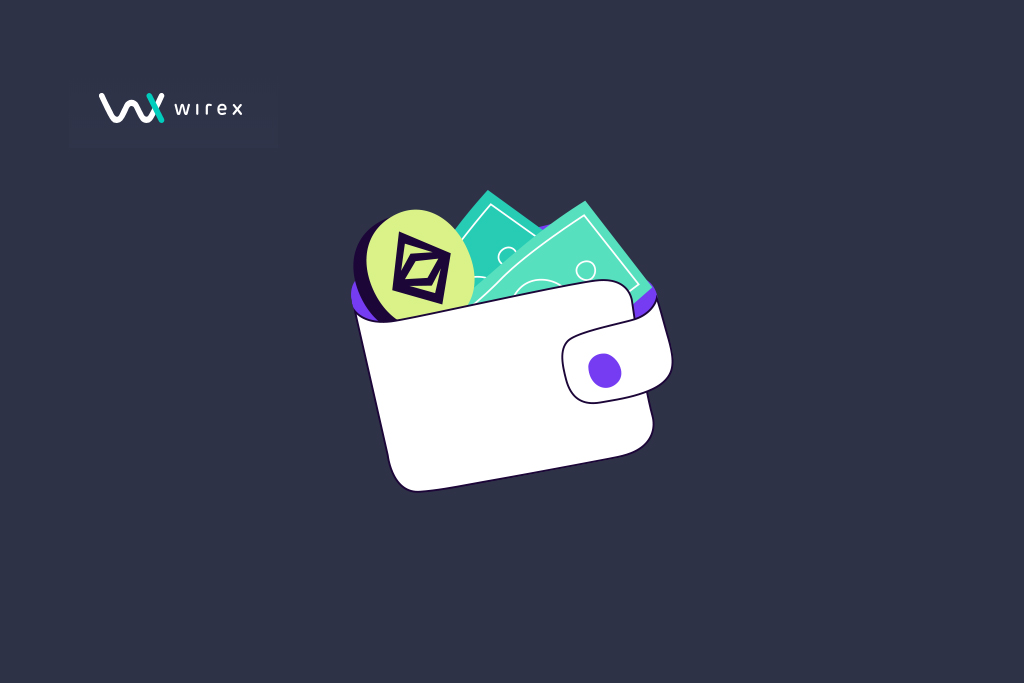 The UK-based digital money platform Wirex has announced the expansion of its cryptocurrency wallet portfolio with a new Ethereum wallet. The addition of the new wallet, which was first announced this past June, means Wirex can now support four coins – Bitcoin, Ethereum, XRP, and Litecoin.
💠 Wirex #ETH Wallets have landed!💠
The new Wirex #Ethereum wallet allows you to buy, sell and store #Ether (ETH). Everything you need to know, we've covered: https://t.co/5F18HrqPcU#WelcomeToTheWirexFamily #ToEthereumAndBeyond pic.twitter.com/OsKbB84cDw

— Wirex (@wirexapp) September 4, 2018
The news follows recent announcement by Wirex that it is expanding its cryptocurrency services with a Ripple wallet. Thus, the company became the first payment platform to allow users exchange their XRP and spend it online like the fiat currency. As of today, the platform already has over 900,000 users in more than 130 countries and is a holder of an e-money license granted by the United Kingdom.
According to Pavel Matveev, the founder of Wirex, the decision to integrate ethereum into the platform was an easy one. "Ethereum represents the second most valuable cryptocurrency after Bitcoin – and therefore the world's biggest altcoin – making the development of the Ethereum Wallet a priority for Wirex," he said in a press-release.
With a new offering, Wirex users will be able to buy, sell, and deposit ETH, as well as convert it to fiat currency, including USD, EUR, and GBP, and spend online via the Wirex Payment Card. All Ethereum wallets can also be linked to physical and virtual VISA debit cards.
"We are pleased that we can now offer this popular crypto, but our product growth does not stop here," Matveev claimed. "We have some interesting new services in the pipeline and our recently earned FCA e-money licence has opened the doors for even more products and locations in the near future."
Created by a 24-year-old programmer, Vitalik Buterin, Ethereum has turned into the second largest digital currency after bitcoin. Vitalik issued the whitepaper in 2013 and suggested to build a blockchain-based platform that runs smart contracts. A smart contract is a self-executing contract stored on the blockchain that allows developers to create decentralized applications. Unlike bitcoin blockchain, which enables users only to conduct transactions, Ethereum allows users to execute agreements and run funding campaigns for new startups.
"Ethereum stands out from other cryptocurrencies because whilst it is a digital currency, it has an entirely different protocol to Bitcoin. Besides using Ether to transfer money. It allows you to execute smart contracts. These smart contracts will have the effect of eventually eliminating the middleman from contracts, resulting in savings for the consumer," said Wirex co-founder, Dimitry Lazarichev.
To mark the launch of the new wallet, Wirex, together with CryptoDisrupt, plans to donate 20 ETH to a charity selected by the online crypto community. The nominations can be made until September 11, while the winner will be revealed on September 14.