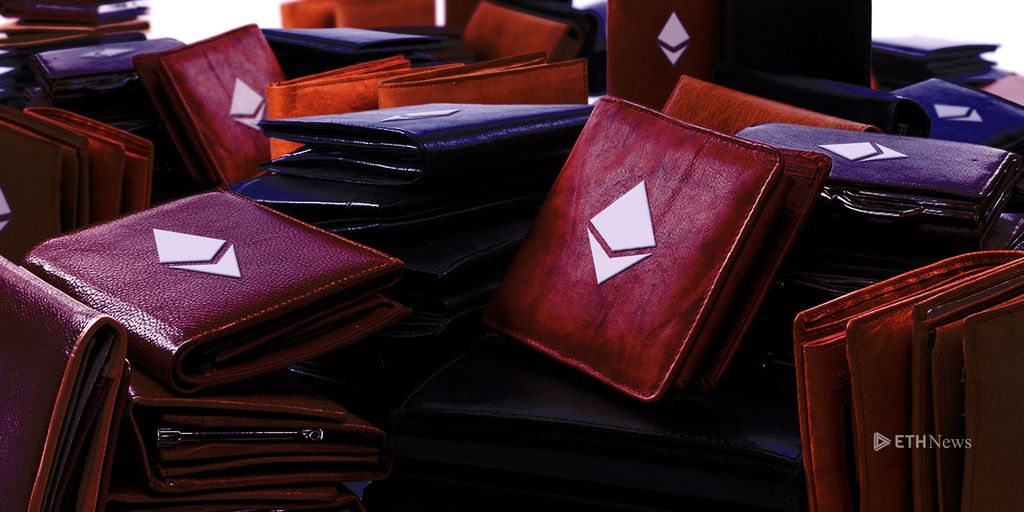 November 10, 2017 7:54 PM
A record-breaking 105,935 Ethereum addresses were registered on November 9, a day after prominent Segwit2x backers announced their intention to abandon the proposed changes to the bitcoin blockchain.
Ethereum users set an all-time record by registering a total of 105,935 new addresses on November 9, according to Etherscan.io, a website that tracks and analyzes data related to the Ethereum blockchain. This brought the total number of distinct Ethereum addresses to 10,737,345.
The development came a day after the apparent cancellation of Segwit2x, a proposed hard fork of the bitcoin blockchain that sought to introduce several changes to the platform's constituent code including doubling the block size, currently capped at 1MB. Before its abandonment, the plan had become a significant source of conflict in the bitcoin community.
Additionally, over a 24 hour period beginning midday on November 8, the Ethereum blockchain processed about 44% more transactions than the Bitcoin blockchain. It's currently unclear whether the scrapping of Segwit2x will precipitate a shift in market preferences from bitcoin to Ethereum. Ether's price rose somewhat dramatically in the wake of the announcement, but it seemed to have returned to roughly pre-cancellation levels by November 10.
Bitcoin users may be enticed to remain loyal to their platform by the lure of future second-layer solutions, which could speed up transaction processing by allowing certain operations to be performed off the primary chain.
Adam Reese is a Los Angeles-based writer interested in technology, domestic and international politics, social issues, infrastructure and the arts. Adam is a full-time staff writer for ETHNews and holds value in Ether.
ETHNews is commited to its Editorial Policy
Like what you read? Follow us on Twitter @ETHNews_ to receive the latest Ethereum, address or other Ethereum ecosystem news.