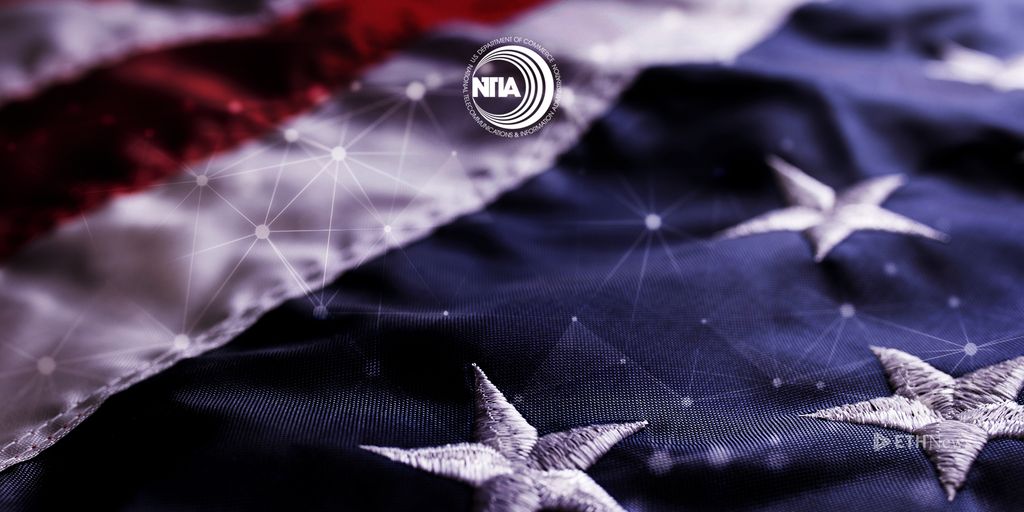 The US government agency responsible for oversight of the telecommunications industry has put out a call for all "interested stakeholders" to submit ideas for improving the industry through digital advancements.
The National Telecommunications and Information Administration (NTIA) has announced it is seeking expertise on blockchain technology from "interested stakeholders," including but not limited to businesses, civil society groups, the technical community, academics, and the general public.
As part of the NTIA's efforts to broaden its "international engagement," its outreach has focused on four areas of interest meant to inform the agency's international internet policy: the free flow of information and jurisdiction, multistakeholder approach to internet governance, privacy and security, and emerging technologies and trends.
The NTIA's statement echoes other calls for public input by government agencies struggling to keep up with technological advancements. The Intelligence Advanced Research Projects Activity is also seeking crowd-sourced knowledge in its ongoing Geopolitical Forecasting Challenge.
NTIA expressed its eagerness to recognize stakeholder input as central to entering international discussions pertaining to technological advancements. The notice of inquiry states:
"Over the last decade, these discussions have intensified, as many countries have invested greater resources into developing national innovation strategies, and have increasingly brought those ideas into international forums, such as APEC and OECD. Over the coming years, these discussions will increasingly focus on issues such as the economic and social impacts of artificial intelligence, the workforce changes brought on by automation and new internet-enabled business models, and the growth of blockchain applications, to name a few."
The NTIA functions as a sub-agency of the Department of Commerce and is chiefly responsible for briefing the President of the United States on telecommunications and information policy issues.
As the internet itself continues to evolve, the NTIA works to power, protect, and promote an "open and interoperable internet, advocate for the free flow of information, and strengthen the global marketplace for American digital products and services." 
All comments and recommendations must be submitted via email on or before 5 p.m. Eastern Time on July 2, 2018. More information on how to participate can be found in the notice.
Jordan Daniell is a full-time staff writer for ETHNews with a passion for techno-social developments and cultural evolution. In his spare time, he enjoys astronomy, playing the bagpipes, and exploring southern California on foot. Jordan lives in Los Angeles and holds value in Ether.
ETHNews is committed to its Editorial Policy
Like what you read? Follow us on Twitter @ETHNews_ to receive the latest NTIA, blockchain or other Ethereum technology news.