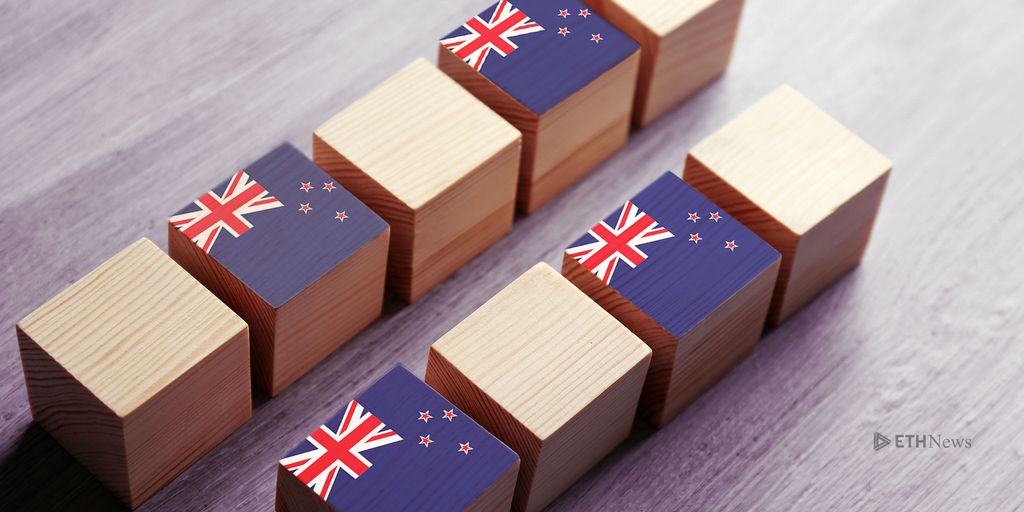 New Zealand's government will take part in a trial of a blockchain-based data management system.
The government of New Zealand will participate in the pilot of a blockchain data management system developed by software firm Nyriad and hosted on a cloud platform operated by Revera, a company that already houses some government data.
Various unnamed departments are expected to take part in the trial, which will test a system designed to store sensitive information in a more secure and streamlined manner than has historically been possible with traditional digital database systems.
Revera CEO Robin Cockayne describes the pilot as a move toward "smart data," a format whereby conditions that are potentially external to a given database can affect how, when, and with whom pieces of information contained therein are shared.
On several occasions over the nearly three years that it took to develop the pilot, New Zealand's government has waded into the world of blockchain technology. On October 25, the country's Financial Markets Authority declared that all "cryptocurrencies are securities under the [Financial Markets Conduct Act 2013] – even those that are not financial products."
In November, the New Zealand Herald reported that a spokesperson for the same agency had delivered a statement urging the public against investing in a particular token offering, explaining that the body questioned the accuracy of certain claims made in a related whitepaper.
Adam Reese is a Los Angeles-based writer interested in technology, domestic and international politics, social issues, infrastructure and the arts. Adam is a full-time staff writer for ETHNews and holds value in Ether.
ETHNews is commited to its Editorial Policy
Like what you read? Follow us on Twitter @ETHNews_ to receive the latest New Zealand, blockchain or other Ethereum technology news.