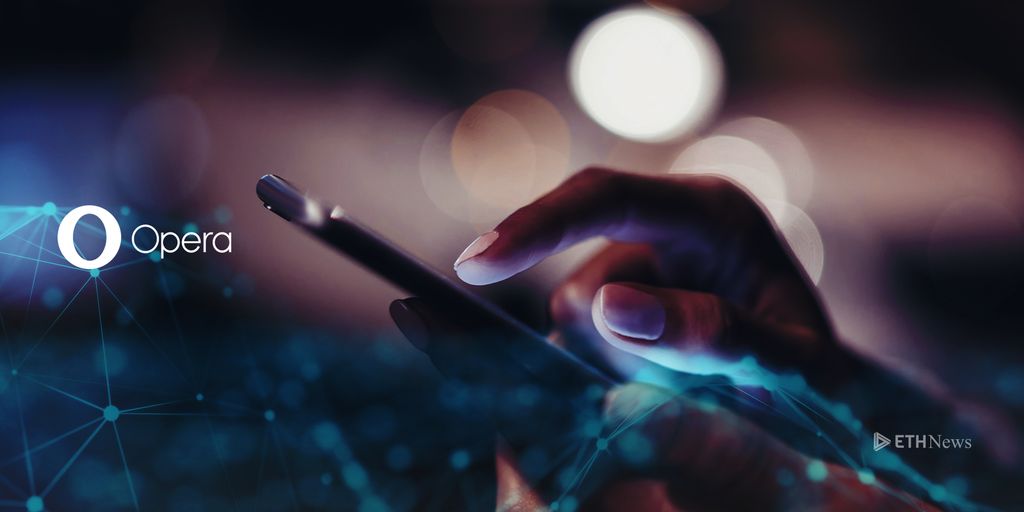 September 7, 2018 7:50 PM
The web browser's built-in cryptocurrency wallet has a new feature.
This past July, Opera released its beta Android browser with a native cryptocurrency wallet. The web browser is expanding that beta to a larger audience and has added a feature allowing users to transfer crypto collectibles, a common type of non-fungible token, between wallets. Opera claims to be the first browser to offer this functionality.
The new wallet feature apparently circumvents the typical process required to send crypto collectibles, which involves visiting a digital marketplace to complete the transaction. The Opera team believes this change makes transferring crypto collectibles "as easy as sending money via Venmo in the U.S. or Vipps or Swish in Scandinavian countries."
Coupled with this new functionality is the ability to receive notifications regarding transaction progress. Opera observed that "a common usability problem" with wallets is the delayed nature of transactions, during which users may not know what is happening between the beginning and end of the process.
To combat this perceived problem, Opera's wallet notifies users throughout the process and when it is finished. Notifications are sent to users when they both receive and send crypto collectibles.
Ultimately, Opera believes that as people's lives increasingly move online, so will their collections. The team noted that although crypto collectibles are at an early stage regarding their adoption, the trend will continue, leading more games and services to adopt them.
Opera could well be correct, too. Crypto collectibles are a popular use case for blockchain and cryptocurrency technology – and it's not just CryptoKitties either. There are plenty of spinoffs, from collectible trading cards to other digital creatures. Tokenization is upon us.
Daniel Putney is a full-time writer for ETHNews. He received his bachelor's degree in English writing from the University of Nevada, Reno, where he also studied journalism and queer theory. In his free time, he writes poetry, plays the piano, and fangirls over fictional characters. He lives with his partner, three dogs, and two cats in the middle of nowhere, Nevada.
ETHNews is committed to its Editorial Policy
Like what you read? Follow us on Twitter @ETHNews_ to receive the latest Opera, web browser or other Ethereum technology news.