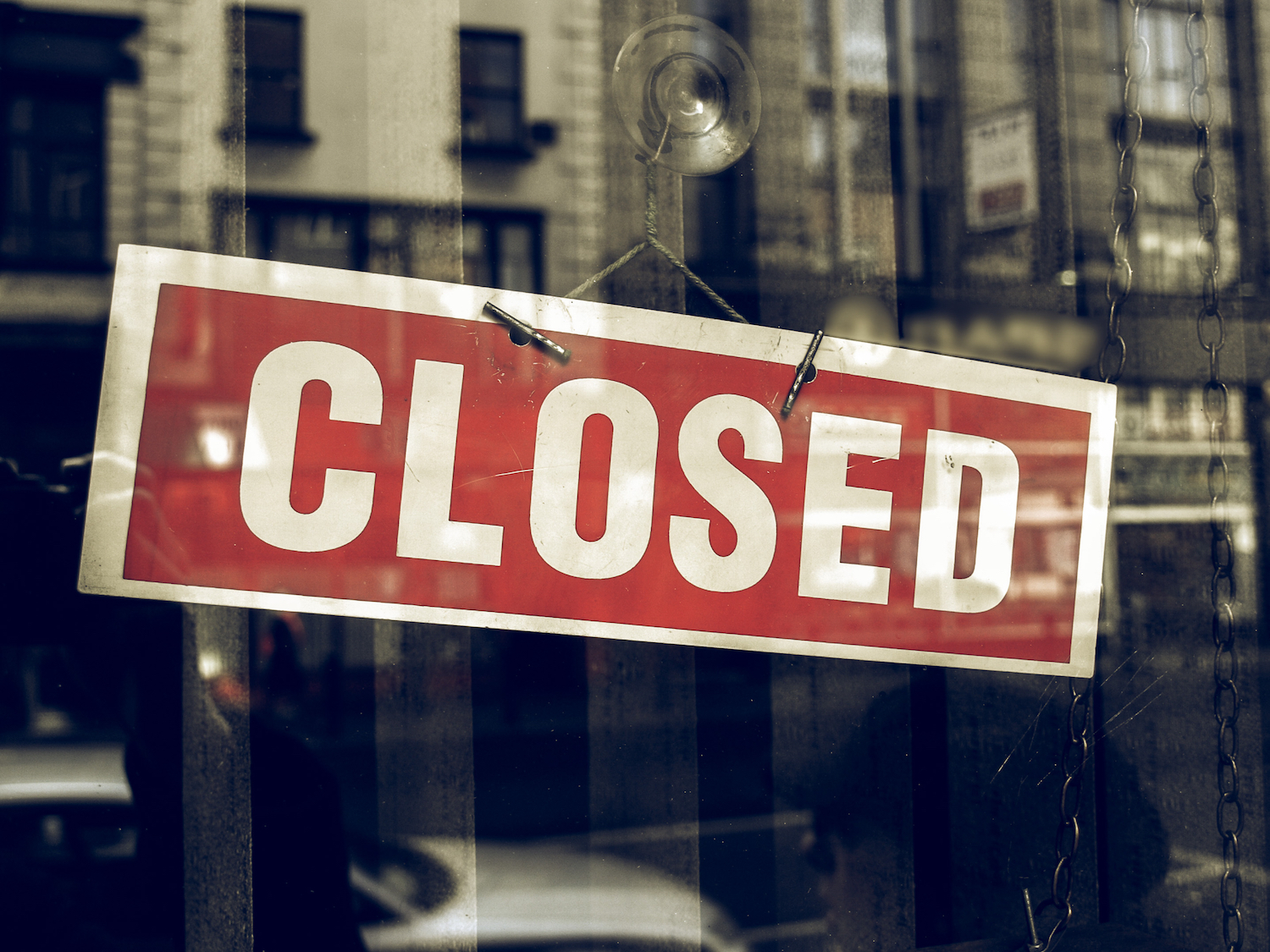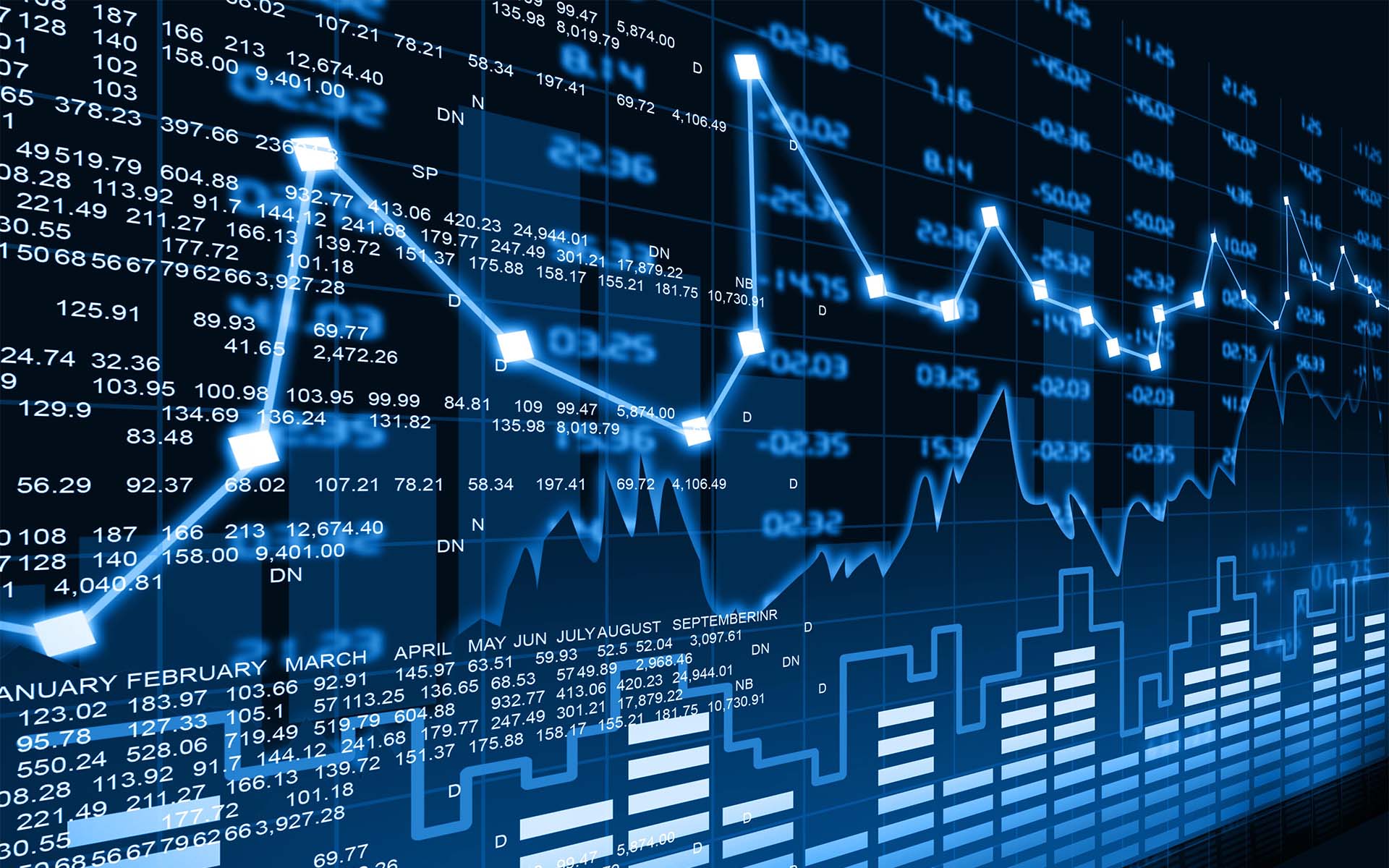 While centralized exchanges like Coinbase and Binance still account for the biggest volume of cryptos exchanged in a day, peer-to-peer exchanges have continually continued to attract a crowd. Sadly, one of them has closed down citing the evolving regulations regarding data protection. Cointouch, a peer-to-peer exchange that was formed in 2014 has shut down with the founder, Chris Breach expressing his sadness in a blog post on the Cointouch website.
Risk Was Unacceptably High
The regulation being referred to is the newly implemented General Data Protection Regulation (GDPR) regulations by the European Union. According to Cointouch, these new laws are ambiguous and are meant to make website owners fulfill terms that are not clearly defined.
GDPR threatens website owners with fines of 4% of turnover or €20 million (whichever is higher) if they do not jump through a number of ambiguously-defined hoops. The law, combined with parasitic no-win-no-fee legal firms, puts website owners at risk of vindictive reporting. Young websites and non-profits cannot afford legal teams. Therefore the risk posed by GDPR is unacceptably high.
Cointouch further alleges that these new rules are meant to push smaller firms out of business while helping established entities like Google and Facebook become even bigger as they can afford legal representation.
Cointouch didn't charge any fees, whether for trading or for use which meant that the exchange operated at a loss. The platform enabled users to buy and sell cryptos, with the bids and offers being placed at a given spread from the market price.
The Rise Of P2P Exchanges
Peer-to-peer exchanges have risen in number, popularity and volume of trade over the years as people seek alternative avenues to the giant exchanges. They have especially been popular in developing countries such as in Latin America, Africa and Asia. One of the most popular is LocaBitcoins whose popularity in Latin America has soared in recent months. Its Peru operation recently set a new record for daily transaction volume among P2P exchanges at $600,000. The Helsinki, Finland-based exchange enables its users to trade bitcoins in their local currencies and gives the users several payment options including bank transfers, online payments and mobile money services.
P2P exchanges are gaining users thanks to their availability in almost any country in the world. While the major exchanges are usually found in the developed countries, P2P exchanges serve anyone and everyone. They also integrate many payment methods which are an added bonus. In some Latin and African countries, a majority of the population is unbanked. They are thus unable to transact through their bank accounts which is how most exchanges operate. In Kenya for instance, over 75% of the population uses mobile money (M-Pesa) either together with or as an alternative to traditional banking. With the P2P exchanges allowing their users to transact in mobile money, it gives the citizens the ability to participate in crypto trading.