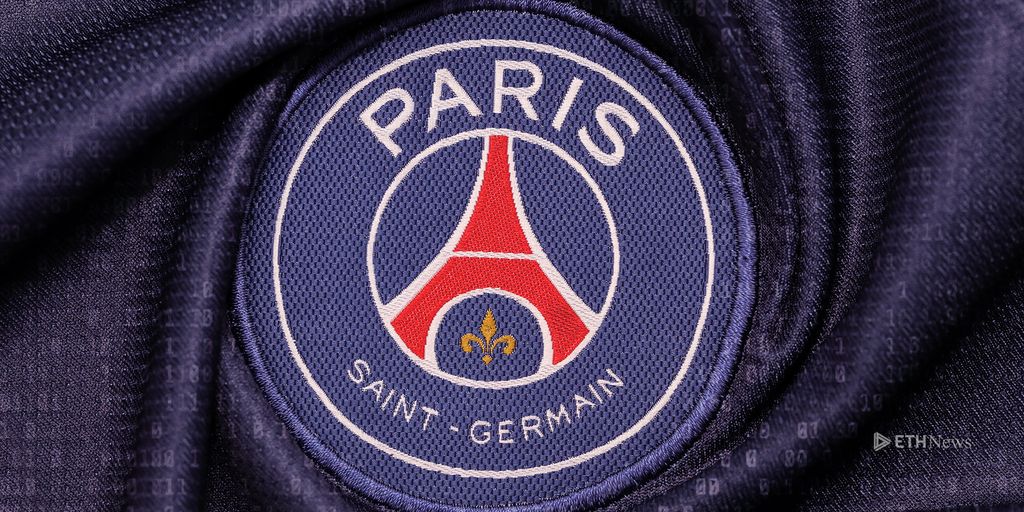 September 11, 2018 9:12 PM
PSG wants fans to feel like they are part of the game.
French soccer club Paris Saint-Germain (PSG), last year's Ligue 1 champion, has unveiled a new club-specific cryptocurrency aimed at enticing participation from soccer fans all over the world.
According to a September 11 announcement, PSG has partnered with Malta-based ChiliZ, a startup using blockchain tech to give the "gamer community decision-making influence over their favorite esports teams, events, leagues & game titles." Together, PSG and ChiliZ are developing a token on Socios, a tokenized soccer fan voting platform where fans will be able to buy team-specific tokens to vote on certain club matters.
The announcement states that token holders will be given the opportunity to vote on which teams PSG will play in friendly exhibition matches and what jerseys they should wear while on the field. In addition to these non-strategic decisions, token holders will also have access to other experiences, such as meeting players and attending special matches.
The club hopes that putting surveys and their results on a blockchain platform will help increase the transparency and security of said results.
According to PSG sponsorship director Marc Armstrong: "The interest lies in the engagement of the fans, how we can provide them with a better experience. Not just to those attending the games but also to those in Asia, the United States, and all over the world."
This news comes on the heels of an August 21 announcement from global investment platform eToro, which launched partnerships with seven Premier League clubs to introduce a blockchain platform intended to help mitigate ticket scalping and counterfeit merchandise sales.
---
Correction: An earlier version of this article incorrectly stated that PSG and ChiliZ developed the Socios platform. It has since been updated to clarify that they developed on the Socios platform.
Nathan Graham is a full-time staff writer for ETHNews. He lives in Sparks, Nevada, with his wife, Beth, and dog, Kyia. Nathan has a passion for new technology, grant writing, and short stories. He spends his time rafting the American River, playing video games, and writing.
ETHNews is committed to its Editorial Policy
Like what you read? Follow us on Twitter @ETHNews_ to receive the latest soccer, football club or other Ethereum cryptocurrencies and tokens news.