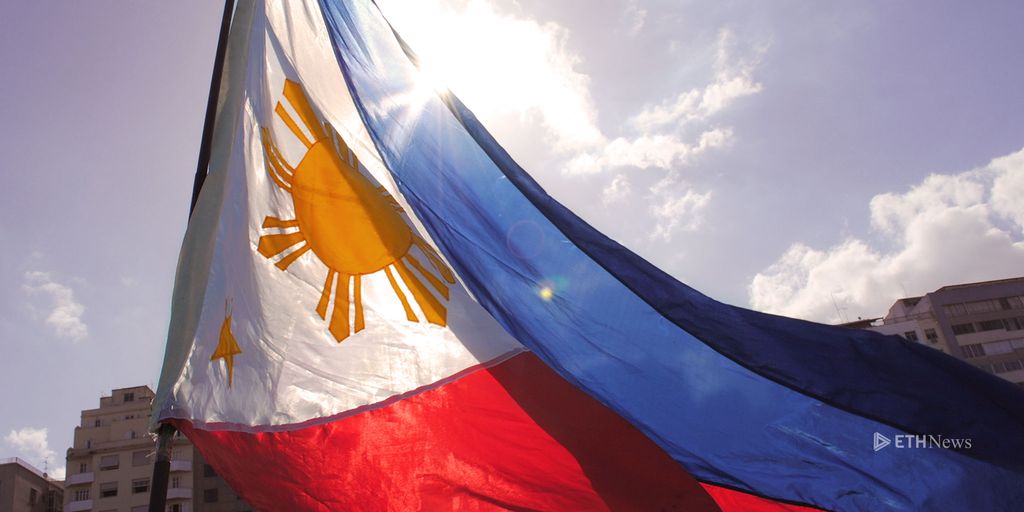 November 24, 2017 2:10 PM
Comments were made by representatives of the central bank as well as the Securities and Exchange Commission on Tuesday, regarding the regulation of exchanges offering fiat-to-cryptocurrency conversion.
Remarks made by Philippine banking and regulatory officials on November 21, 2017, put cryptocurrency exchanges and crowdfunding via token offerings in the local spotlight.
Both the Philippine Securities and Exchange Commission (SEC) and Bangko Sentral ng Pilipinas (BSP) are working together to explore the use of cryptocurrency as a financing tool for raising capital. The SEC is considering classifying certain tokens that are utilized in crowdfunding as securities, and the bank will provide exchanges with a registration channel to ease compliance with regulations while offering cryptocurrency-to-fiat exchange services under BSP supervision.
At a news conference, the commissioner of the SEC, Emilio Aquino, indicated that the commission is inclined to consider "so-called virtual currencies offerings as possible securities, in which case we will apply the Securities Regulation Code."
Aquino added:
"This initial coin offering – depending on, as said, the facts and circumstances in which the offering is made especially in raising capital – may be considered as securities, in which case they cannot just be offered without registering with SEC."
Aquino said that the agency was influenced by recently issued guidelines from the US SEC and regulatory bodies based in Malaysia, Hong Kong, and Thailand.
On that same day, BSP governor Nestor Espenilla Jr. weighed in on cryptocurrencies during an economic briefing at the Security Bank Economic Forum 2017, where he said that the bank had registered a pair of exchanges and that "several more were under evaluation."
Espenilla went on to describe the sanctioned activity that the firms are restricted to: "What they are allowed to do is to exchange a cryptocurrency or bitcoin into peso equivalent. It's just moving from normal money to cryptocurrency."
In February 2017, BSP implemented a regulatory framework for cryptocurrency exchanges and similar entities within the Philippines, which was approved by the country's Monetary Board.
BSP maintained that it is not currently endorsing cryptocurrency and is, instead, focused on regulation pursuant to remittance and payments, enforcement of AML standards, and mitigating terrorist finance risks.
Espenilla expressed BSP's impartial approach. "At the BSP, we have an open-minded approach to fintech (financial technology). This means that we take a very active role in ensuring that our policies provide opportunities for innovation."
Jeremy Nation is a writer living in Los Angeles with interests in technology, human rights, and cuisine. He is a full time staff writer for ETHNews and holds value in Ether.
ETHNews is commited to its Editorial Policy
Like what you read? Follow us on Twitter @ETHNews_ to receive the latest Philippines, regulation or other Ethereum law and legislation news.