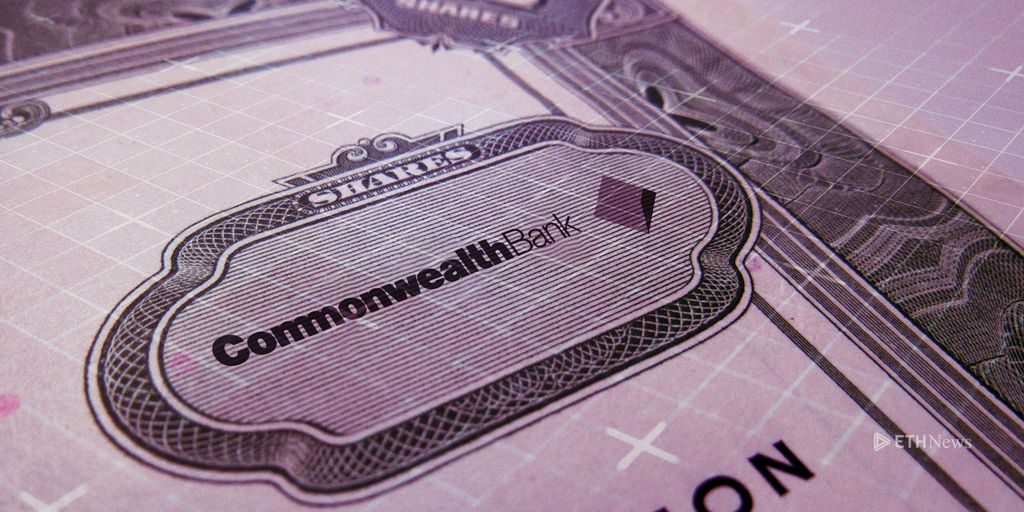 December 6, 2017 11:32 PM
A major Australian bank hopes to issue a bond via a blockchain-based system in the early part of 2018.
The Commonwealth Bank of Australia (CBA) may issue a bond on a blockchain platform by early next year, according to Sophie Gilder, the institution's head of blockchain.
Speaking at the Global Mobile Internet Conference in Sydney on December 5, she told those assembled that the CBA will deliver the bond in collaboration with a "very large" world issuer. "We're particularly interested in [blockchain solutions] in financial markets in equities, bonds, syndicated loans, many other applications where we currently have markets that have a lot of friction – they currently don't work well," she said, adding that the platform developed by CBA "can make this more efficient."
She was careful to qualify these optimistic remarks with the caveat that "blockchain itself is not a complete solution." All the same, it might ease the process of transferring funds internationally, which Gilder characterized as archaic: "As soon as I try to move money offshore, it becomes phenomenally inefficient as we're using cutting-edge 1973 technology to move money around the globe. It's really not fit for purpose in today's global economy."
It was reported in January that the Queensland Treasury Corporation, which is that state's central financing authority, tested a blockchain platform built by CBA for the purpose of issuing "semi-government" bonds.
On October 2, a press release from the Russian mobile phone and telecom operator MegaFon claimed that the firm, in cooperation with the country's National Settlement Depository, had issued a 500 million ruble bond using a "blockchain settlement" system that was reportedly built atop Hyperledger software.
Adam Reese is a Los Angeles-based writer interested in technology, domestic and international politics, social issues, infrastructure and the arts. Adam is a full-time staff writer for ETHNews and holds value in Ether.
ETHNews is commited to its Editorial Policy
Like what you read? Follow us on Twitter @ETHNews_ to receive the latest Commonwealth Bank of Australia, CBA or other Ethereum business and finance news.