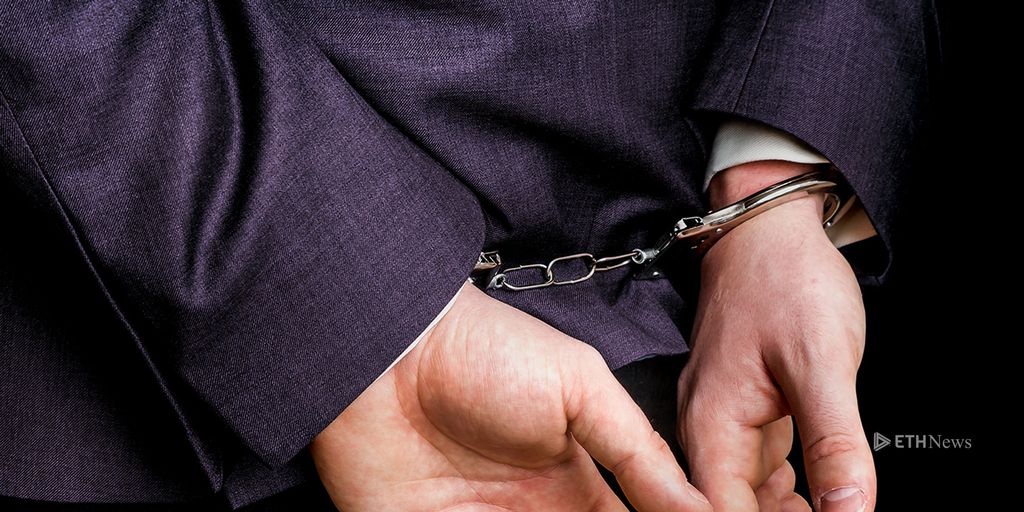 Gross was sentenced to 5 ½ years in prison after allowing bitcoin scammer Coin.mx to funnel ill-gotten ransomware gains and other suspect revenue through his church's credit union.
Following his March conviction on charges of conspiracy and bribery, 47-year-old pastor Trevon Gross, who initially could have faced up to 35 years in prison, received only 5 ½ from by US District Court Judge Alison J. Nathan.
Gross received $150,000 in bribes paid to his small community church, HOPE Cathedral in Jackson, New Jersey. The bribes came from Coin.mx, the defunct bitcoin exchange used by software engineer Yuri Lebedev and exchange operator Anthony Murgio. Gross and his cohorts were ordered to pay a maximum of $194,293, jointly and severally, in restitution to the National Credit Union Administration (NCUA), which was forced to liquidate the credit union associated with his church, Helping Other People Excel (HOPE).
Gross's $150,000 bribes and the subsequent restitution order pale in comparison to the $10 million that Lebedev and Murgio laundered through their illegal, unlicensed bitcoin exchange. There, college whiz kid entrepreneur Murgio and hopeful Ukranian immigrant Lebedev whirled up a get-rich-quick scheme that processed "millions of dollars in bitcoin that had been extorted by ransomware hackers," as previously reported by ETHNews. Judge Nathan also sentenced Lebedev to 16 months in prison, a considerably shorter sentence than the maximum 10 years recommended by US sentencing guidelines. Murgio was sentenced to 5 ½ years – the same as Gross.
Gross had given the unscrupulous pair access to HOPE's coffers by making Lebedev a junior board member. Lebedev and Murgio were then able to disguise transactions as fictitious food delivery charges and memorabilia purchases.
The 36-year-old HOPE credit union, founded to help low-income families, was driven into the ground, placed into conservatorship, and liquidated. "Gross and Lebedev's illegal actions brought about the demise of a once healthy credit union," the NCUA board said. "The demise of this credit union affected approximately 110 credit union members causing innumerable hardships."
Coin.mx was owned by Russian-born Israeli citizen Gary Shalon, the shadowy figure reportedly connected to a 2014 hack of JPMorgan that impacted 83 million customers in one of the largest thefts of customer data from a US financial institution. 
Lucinda Michele Knapp is a journalist with over fifteen years of experience covering tech, art, and culture in Los Angeles. Her articles have appeared in the Los Angeles Times, Variety, and Out Magazine among others. She spins fire, dispenses grammar advice, and knows kung fu.
ETHNews is commited to its Editorial Policy
Like what you read? Follow us on Twitter @ETHNews_ to receive the latest Coin.mx, Trevon Gross or other Ethereum law and legislation news.