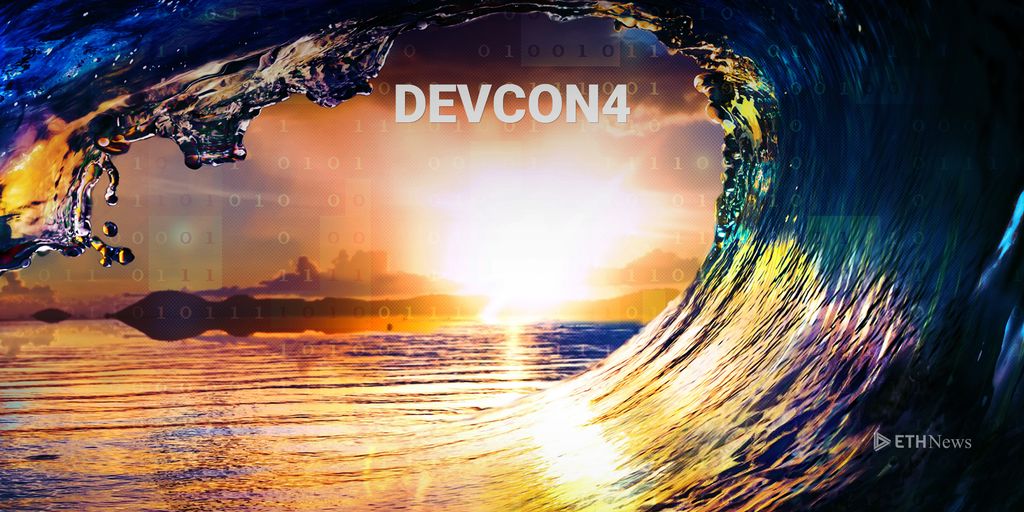 You've got questions. Deva the Devcon Unicorn has answers.
Today, Deva the Devcon Unicorn took to the Ethereum Foundation blog to post an update on Devcon 4. In it, she succinctly answers some burning questions, the most important being "when's the next wave of ticket sales?"
General admission tickets will go back on sale on Tuesday, August 7 at 8:00 a.m. PST. Those interested in attending will want to set their alarms, considering the first wave of tickets reportedly sold out in 18 minutes. Deva writes:
"Anyone who applied for a discount or scholarship should hear back by then, so that if they didn't qualify they can participate in the wave."
The post also confirmed the event will be held at the Prague Congress Centre. And, although there's no schedule yet, it will start taking shape soon. The team will begin accepting proposals from interested speakers on Monday, July 30.
Jeff Benson is Managing Editor of ETHNews. He's worked as a writer and editor everywhere from Sudan to Reno. He holds a bachelor's in politics from Willamette University and a master's in nationalism studies from University of Edinburgh. When he's not in the newsroom, he trots the globe and writes about it. He holds a bit of value in ETH.
ETHNews is committed to its Editorial Policy
Like what you read? Follow us on Twitter @ETHNews_ to receive the latest Devcon4, Deva or other Ethereum ecosystem news.