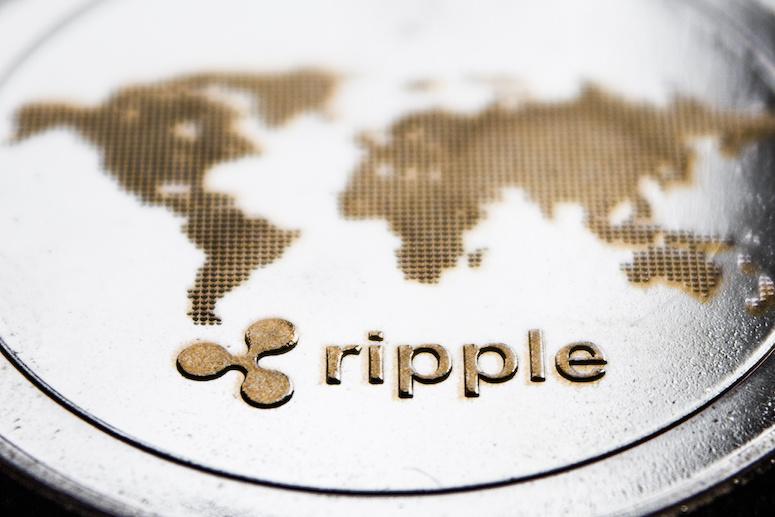 Ripple (XRP-USD) continues to make both headlines and a play for the #2 position in the cryptoverse. Twice in the last month, it's eclipsed Ethereum for that spot, and both times it's fallen back to his spot at #3 on the main charts.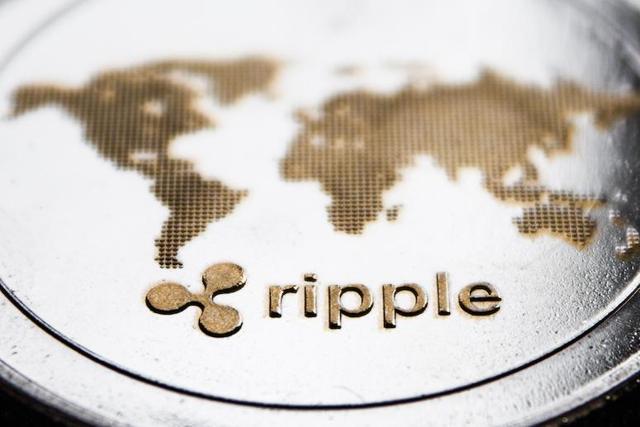 And while the coin, and its namesake foundation, have never been out of the spotlight for too long, the last few weeks have seen more Ripple news than most of 2018.
Some were promoted by its own hand—the main example being its hosting of its own Swell conference, keynoted by President Bill Clinton. At it, CEO Brad Garlinghouse spoke on the other major news item: the release of its xRapid product. And that product's first three customers: MercuryFX, Cuallix and Catalyst Corporate Federal Credit Union.
xRapid enables companies to use Ripple's XRP coin as a "bridge" to facilitate cross-border payments using the Ripple system. Ripple has hundreds of partnerships, but those are with products having nothing to do with the XRP coin itself. This is the real step in creating value for that asset.
With xRapid, but more so with the Ripple Foundation itself, we're seeing the dreams of blockchain come into fruition. That's more than can be said for, apparently, thousands of projects in the crypto space that have collapsed, some doing so even after raising millions in an ICO.
With Bitcoin (BTC-USD) potentially stuck at the adoption phase and in a war for its true identity, and Ethereum (ETH-USD) working out how to make its highly-touted tech a reality, Ripple might be the biggest steps the world sees to blockchain integration in a major format. Just yesterday, the WTO published a report that said as much.
Still, there's an important divide between Ripple the foundation, the technology, and the XRP coin as an investment vehicle.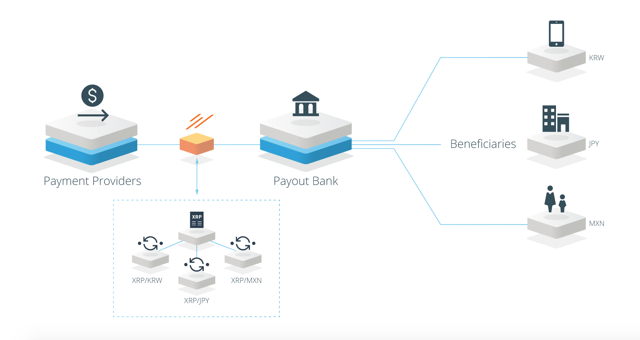 I believe Ripple's success will showcase the power of blockchain; helping to boost investor interest in the industry at large. I also think that Ripple's success will lead to short-term gains for XRP holders. But long-term? There are several indicators that XRP will not be the investment opportunity that other coins could be; or that Ripple's success might not translate well to shareholder value.
Some points to support that include Ripple (foundation) still owning a large majority of XRP coins. It's believed that the foundation holds about 60 billion coins. That's a huge number, but it's also substantially more than the circulating supply (currently less than 40 billion). It also means that together there's a total XRP supply of almost 100 billion. The foundation owns 60% of that (too large of a share to be comfortable with, especially if XRP volatility or network costs need to be reduced quickly), and a large supply in totality.
Ripple hasn't seen much movement from its partners to xRapid yet. It may happen. But there are other products that a huge bank can use without needing to get involved in a volatile market, or buying a share of XRP that could be manipulated by its large (central) shareholder). I hate to use the 'why buy the cow when you get the milk for free?' line — but banks can use Ripple's technology without needing to use XRP right now. What's the plan to change that and how does it increase XRP holders value?
Those are still unanswered.
Let me clear though. I think Ripple is prioritizing the right thing. Banks need to believe in blockchain (especially because a large part of blockchain's ethos absolutely despises banks). Focus on validiating the industry first and then increase XRP's value. I'm in it. I just don't see it playing out for the long-term holder. But we have time to see it.
As of now, I may start building up my supply of XRP. If we see a full-market recovery, XRP-USD will be a part of it. Barring a catastrophic disaster (even beyond XRP being ruled a security), we'll see this. Keep in mind that XRP once traded for over $3.50. So there's a huge amount of growth opportunity for the coin if we see bullish investors get back in the ring. There's just no guarantee the investment is focused on the economics of XRP and not the headlines that Ripple—the foundation and the techology—can create.
Bitcoin may have come down from the stratosphere, but there's still an abundance of opportunities in cryptocurrencies. At the Coin Agora, our focus is on altcoins – the smaller cap cryptos that have massive potential to disrupt business ecosystems. Invest with us for your chance to get in on the ground floor. Our mission is to help you find small, new and growing coins and reap rich returns. Let us help you cut through the noise and find winners – join the Coin Agora community today!
Disclosure: I/we have no positions in any stocks mentioned, but may initiate a long position in XRP-USD over the next 72 hours.
I wrote this article myself, and it expresses my own opinions. I am not receiving compensation for it (other than from Seeking Alpha). I have no business relationship with any company whose stock is mentioned in this article.