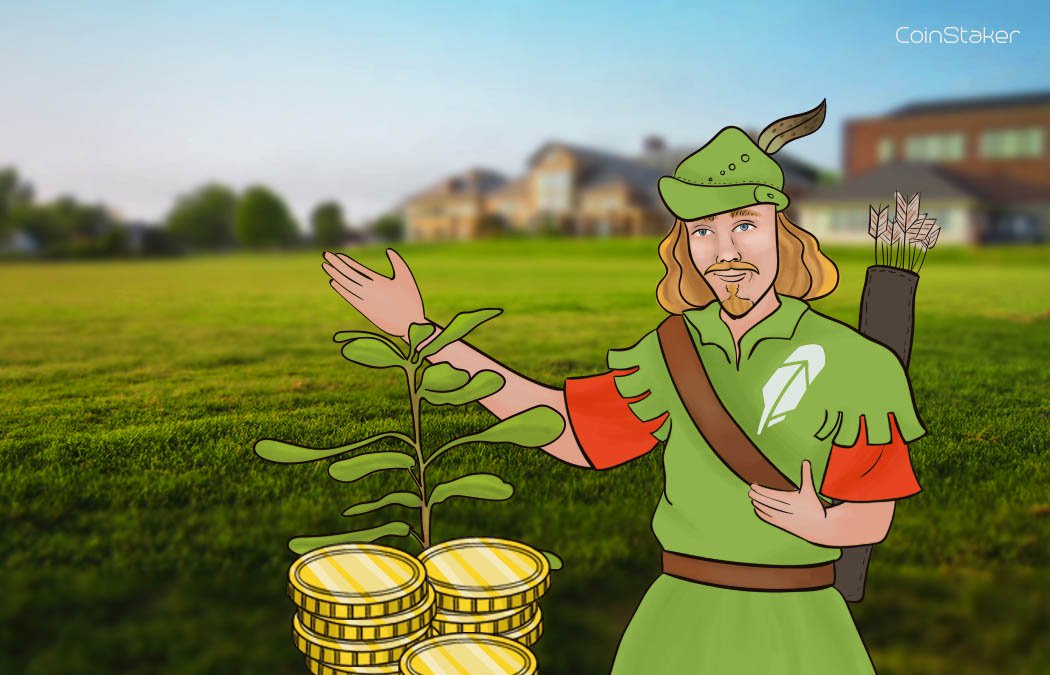 The US-based Financial Services Company, Robinhood is trying a very bold strategy that could anger some Financial Institutions. The financial platform and app has launched its 3% interest Checking and Savings accounts recently. Often, 3% is well over the usual rate offered by banks and there are some very important differentials in the insurance that protects investors in Robinhood's product.
At first glance, the new Checking and Savings  accounts from Robinhood appear to be absolutely traditional Savings Accounts, just with on average higher returns. That being said, traditional Savings Accounts are usually under the protection of the Federal Deposit Insurance Corporation (FDIC). Those accounts offered by Robinhood are protected by the Securities Investor Protection Corporation (SIPC).
This is a big distinction and many banking figures already begun speaking out against Robinhood, calling the terms used with the Checking and Saving accounts "deceptive". The biggest concern is that a brokerage account is being made to look like a bank one and the distinction between the two can set a precedent for future cases.
Robinhood now offers Checking and Savings accounts
There are very important differences between the Federal Deposit Insurance Corporation and the Securities Investor Protection Corporation coverages. In this case, the most important difference is that SIPC coverage only guarantees account holders balance to the value of their funds on the day of any insolvency. A lot of banking officials are concerned that Robinhood has not explained the differences in insurance to their customers.
The Chief Executive Officer of the Securities Investor Protection Corporation, Sephen Harbeck has already spoken out in multiple news outlets and stated that he has already filed a complaint with the United States' Securities and Exchange Commission (SEC). Harbeck wants to make sure investors are fully aware of the possible risks they are taking.
Robinhood however, has not yet updated their FAQ. This caught the attention of Brian Hester, who as an attorney stated that the platform is at risk of being classified as an "unlicensed banking business". The platform is a broker-dealer and is not registered as a conventional Bank. This means Robihood hasn't been required to demonstrate the liquidity and risk management processes that licensed Banks have to.
The biggest problem however, is the lack of FDIC protection for the clients. With the offering rate far over the 0.08% for checking accounts and 0.1% for savings accounts, this will make bankers, associations and regulators raise quite a bit of noise. The events might seriously impact the new products and the platform's entire trading business. If Robinhood manages to pull it off, the new financial service will disrupt the Banking sector for good.
Read more: