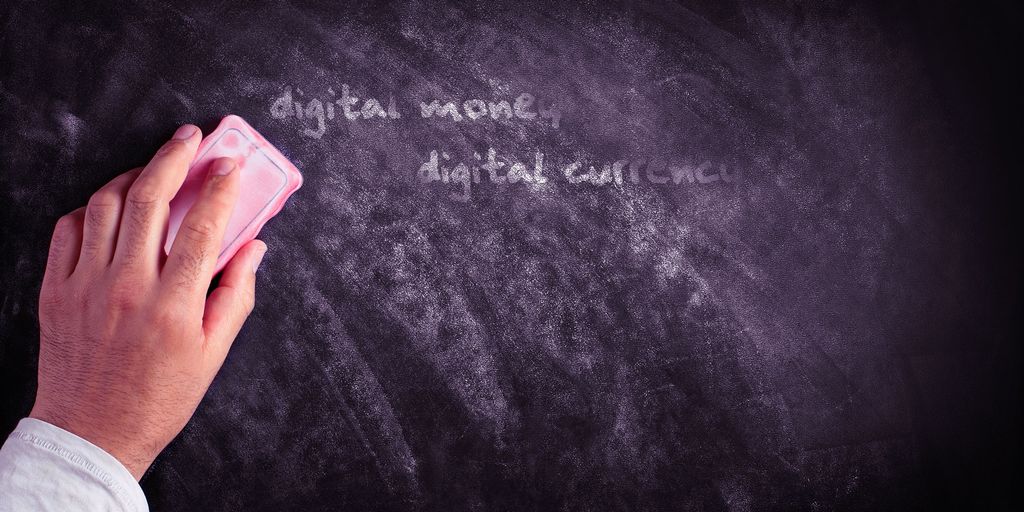 Language specific to cryptocurrency may be erased from proposed Russian laws that are undergoing a second round of review by the State Duma.
According to a report from local outlet Kommersant, Russia's head of the State Duma Financial Market Committee, Anatoly Aksakov, noted there would be some significant changes to a set of draft laws intended to regulate cryptocurrency in the country.
"Three draft laws are currently being prepared for consideration in the State Duma: 'On Digital Financial Assets' (CFA), 'On Crowd Funding' (in terms of issue and circulation of tokens), as well as a package of amendments to the Civil Code of the Russian Federation."
This will be the State Duma's second review of the proposed laws. ETHNews reported when the former two were first submitted for consideration in March.
Apparently, well-known terms such as "digital money" and "digital currency" will be replaced with the term "digital rights" in these and possibly other legal documents going forward that deal with cryptocurrency regulations.
Additionally, according to Aksakov, these digital rights will not be considered property, as they were previously defined by the Russian Ministry of Justice. It is also possible that "investment platform" and "token exchange operator" will be fused under a single term.
According to the report, the revised bills are expected to be adopted before the first of July.
If the laws are adopted, Aksakov said Russia "will need to change something in the Tax Code to describe how digital rights will be taken into account for tax purposes."
The intention of these changes is unclear, as is how the tax code will deal with cryptocurrencies or what effect these changes will have on Russia's cryptocurrency industry.
The relationship between Russia and cryptocurrency has been rocky at best. Last week, President Vladimir Putin stressed the central bank's position that cryptocurrency "cannot be means of payments and settlements, cannot be means of hoarding, and are not secured by anything."
---
Translations by Google.
Nathan Graham is a full-time staff writer for ETHNews. He lives in Sparks, Nevada, with his wife, Beth, and dog, Kyia. Nathan has a passion for new technology, grant writing, and short stories. He spends his time rafting the American River, playing video games, and writing.
ETHNews is committed to its Editorial Policy
Like what you read? Follow us on Twitter @ETHNews_ to receive the latest Russia, draft law or other Ethereum world news.