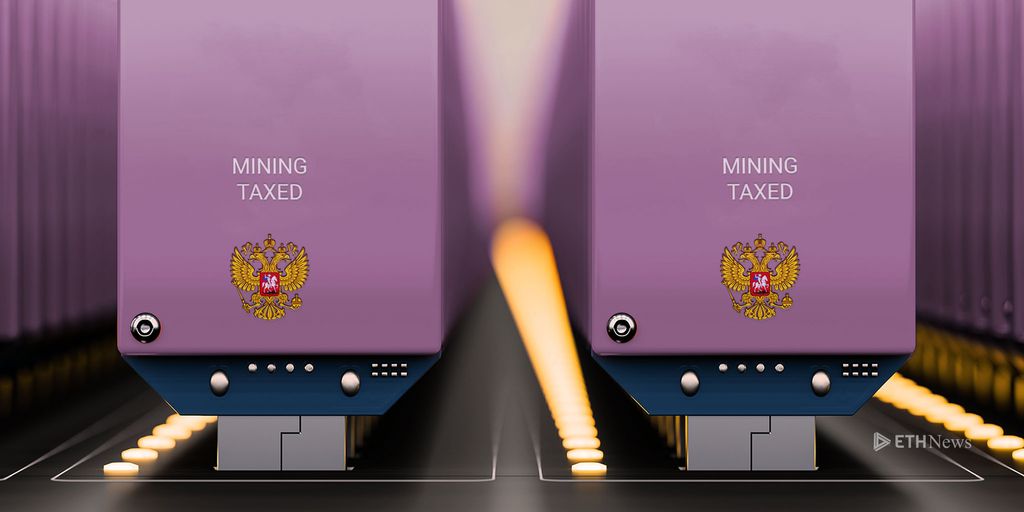 December 29, 2017 8:00 PM
A draft of a Russian law that would regulate the cryptocurrency space includes language that defines digital asset mining as a taxable activity. Officials discussing the proposed legislation have also revealed that the state is abandoning plans to issue its own virtual currency, which had been informally termed the "cryptoruble."
A draft law on cryptocurrency, which Russian officials prepared on the instructions of President Vladimir Putin, would institute a tax on cryptocurrency mining, according to state-owned media outlet Tass.
Deputy Finance Minister Alexei Moiseev told reporters that, "We categorize mining as a business activity" and went on to explain that because the proposed law contains no specific guidance on mining taxation, conventional tax laws will apply to the proceeds of digital asset mining operations. He expects all such earnings to be taxed, no matter how small they are.
Moiseev also related that he does not consider the project of issuing a state-backed cryptocurrency, which had been pitched under the provisional name "cryptoruble," to be a worthwhile endeavor. The decision to scrap the plan was revealed alongside a proposal for a multi-national digital asset that would be issued by BRICS and EEU countries. While discussing Russian interest in that token, Olga Skorobogatova, the first deputy governor of Russia's Central Bank, said that "the [issuance] of a virtual currency is not needed much by one country."
Moiseev and Skorobogatova reiterated the position expressed earlier by central bank head Elvira Nabiullina that cryptocurrencies should not be used nor treated as a conventional means of payment. According to Moiseev, while cryptocurrency will not be subject to a value-added tax, their holders will "have to pay income tax."
As ETHNews recently reported, the draft legislation also contains measures regulating token offerings, colloquially known as initial coin offerings or ICOs.
Adam Reese is a Los Angeles-based writer interested in technology, domestic and international politics, social issues, infrastructure and the arts. Adam is a full-time staff writer for ETHNews and holds value in Ether and BTC.
ETHNews is committed to its Editorial Policy
Like what you read? Follow us on Twitter @ETHNews_ to receive the latest Russia, cryptoruble or other Ethereum world news.