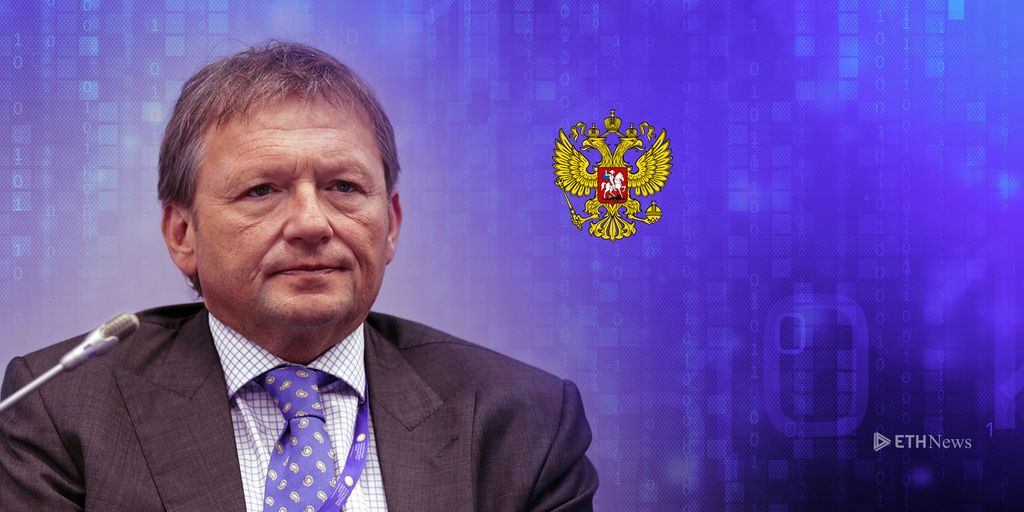 December 7, 2017 10:05 PM
A Russian candidate for president has said that he will legalize some cryptocurrency, including Ether and bitcoin, should he win the election.
Russian presidential candidate Boris Titov has pledged that if he is elected, "Popular cryptocurrencies, including bitcoin and Ethereum, will be legalized," according to a translation.
The statement was reported in a December 5 article on the site of the Russian internet services firm and news agency Mail.ru, which quoted him as explaining, "People will be able to store them in banks," exchange them, and use them to make payments to foreign vendors. However, under a Titov presidency, Russians would not be allowed to use cryptocurrency for purchases within the domestic market "while we are [still using] the ruble."
The businessman is running as the flagbearer for the Party of Growth in a race already crowded by other opposition candidates, one which current president Vladimir Putin is expected to win handily.
While Putin has appeared suspicious of decentralized cryptocurrencies, he has also expressed a degree of eagerness regarding new technologies that might arise out of developments in the blockchain space.
Titov, who is reportedly a friend of Putin's as well as a "part of the Kremlin establishment," seconded the president's fervor and opined that there exists "a need for change in [Russian] society" that may be addressed, at least in part, through the "development of the blockchain, cryptocurrencies, IT spheres." He claimed that the price of oil would soon fall and that inflation would increase, leaving Russians "in an economic cemetery" if they should fail to cultivate these industries.
Titov also committed to establish a legal framework through which entrepreneurs could conduct token offerings and to leave Telegram, a messaging application popular among developers and investors in the blockchain space, uncensored. He added that Russian mining equipment is more efficient than its American analogues. Incidentally, the Russian Finance Ministry recently proposed a ban on cryptocurrency mining. It's unclear whether Titov made his statement before or after the suggestion was announced.
Additionally, he said that plans to issue a state-backed cryptocurrency, dubbed the Cryptoruble, have been scrapped.
Adam Reese is a Los Angeles-based writer interested in technology, domestic and international politics, social issues, infrastructure and the arts. Adam is a full-time staff writer for ETHNews and holds value in Ether.
ETHNews is commited to its Editorial Policy
Like what you read? Follow us on Twitter @ETHNews_ to receive the latest Boris Titov, Russia or other Ethereum world news.