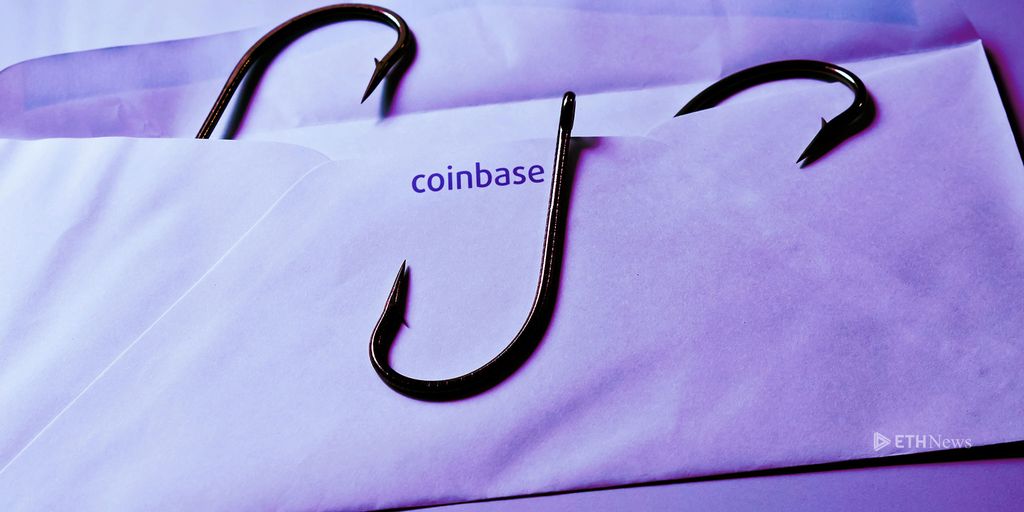 November 16, 2017 12:37 AM
A scammer is targeting Coinbase users with a false device access alert.
On November 15, 2017, an email was received by ETHNews from no-reply@coinbase.group claiming that a "new device" had attempted to access the Coinbase account associated with the receiving email address.
The problem here is that no such Coinbase account is associated with the ETHNews email address and, furthermore, no-reply@coinbaise.group is not an official Coinbase address. Inspection of the domain revealed that Coinbase.group (PLEASE DO NOT VISIT THIS SITE) is in fact set up to look exactly like the exchange's actual site, Coinbase.com (this is the authentic URL for the cryptocurrency exchange). It would seem the sender is attempting to lure unwary users who receive the alert to the scam site that is masquerading as Coinbase and pry open their otherwise secure accounts.
An image of the message can be seen below:
Users are warned not to click on any links or respond to any alerts provided by no-reply@coinbase.group, as they likely link to a scam site. It is also recommended that users check their bookmarks to ensure that they go to the correct sites, or manually type in addresses when logging into exchanges and other sites where security is chief among concerns.
ETHNews will provide additional details on this story if any emerge.
Jeremy Nation is a writer living in Los Angeles with interests in technology, human rights, and cuisine. He is a full time staff writer for ETHNews and holds value in Ether.
ETHNews is commited to its Editorial Policy
Like what you read? Follow us on Twitter @ETHNews_ to receive the latest Coinbase, alert or other Ethereum wallets and exchanges news.