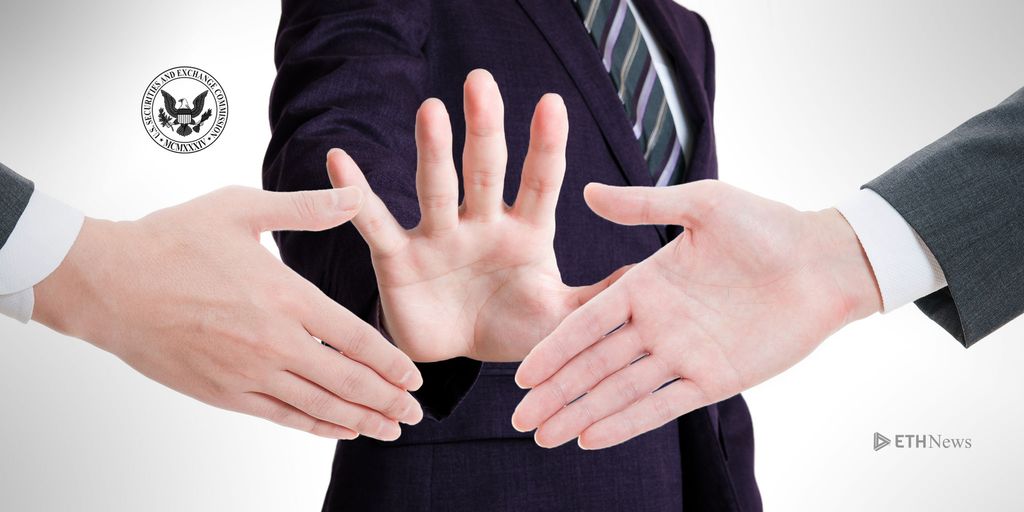 November 8, 2017 11:37 PM
On Wednesday, SEC Chair Jay Clayton addressed the PLI's Annual Institute on Securities Regulation. He delivered a speech entitled "Governance and Transparency at the Commission and in Our Markets," in which he shared concerns about token offerings and secondary cryptocurrency markets.
On November 8, 2017, Jay Clayton, chairman of the US Securities and Exchange Commission, gave a keynote speech at the Practicing Law Institute's 49th Annual Institute on Securities Regulation in New York. Clayton dedicated a section of his remarks to token offerings (or ICOs), warning of the "distinct lack of information about many online platforms that list and trade virtual coins or tokens."
"Through these platforms," he said, "individual investors can buy and sell tokens in the secondary market using virtual or fiat currencies. But investors often do not appreciate that ICO insiders and management have access to immediate liquidity, as do larger investors, who may purchase tokens at favorable prices."
Clayton raised concerns about "price manipulation" and "other fraudulent trading practices." He also referenced SEC compliance standards, including registration requirements and potential exemptions. The SEC will "continue to seek clarity for investors on how tokens are listed on these exchanges and the standards for listing; how tokens are valued; and what protections are in place for market integrity and investor protection."
Over the last year, the SEC has actively engaged with issues related to cryptocurrency and token offerings. Last week, the agency issued a public warning about taking investment advice from celebrities, who might receive compensation for hyping token offerings. Simultaneously, the SEC's Office of Investor Education and Advocacy (OIEA) urged the public "not to make investment decisions based solely on celebrity endorsements."
More recently, Clayton worried that token offerings might be prone to pump-and-dump schemes. In July 2017, the SEC concluded that tokens from The DAO are securities. This finding reverberated throughout the cryptocurrency world.
Matthew is a writer with a passion for emerging technology. Prior to joining ETHNews, he interned for the U.S. Securities and Exchange Commission as well as the OECD. He graduated cum laude from Georgetown University where he studied international economics. In his spare time, Matthew loves playing basketball and listening to podcasts. He currently lives in Los Angeles. Matthew is a full-time staff writer for ETHNews.
ETHNews is commited to its Editorial Policy
Like what you read? Follow us on Twitter @ETHNews_ to receive the latest SEC, Jay Clayton or other Ethereum business and finance news.