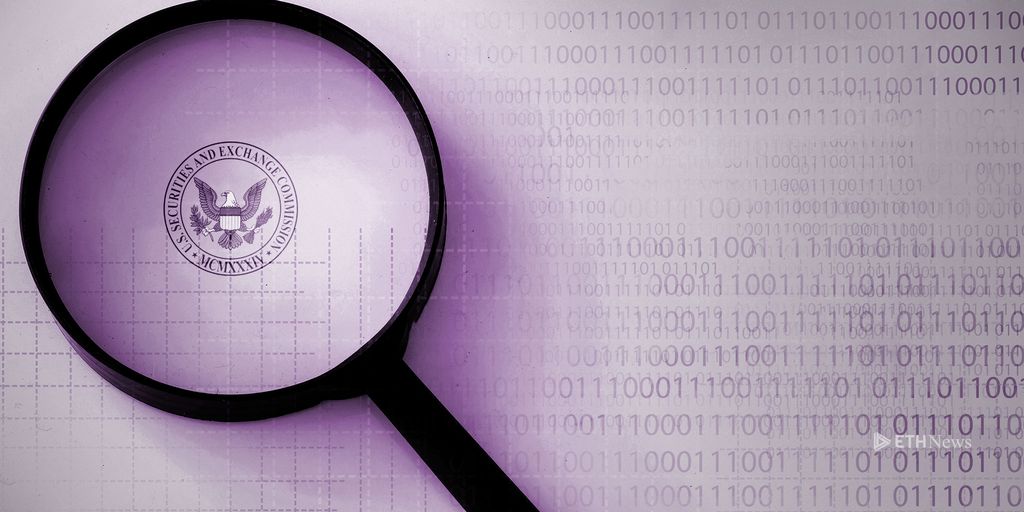 November 15, 2017 12:43 AM
During a conference, Wesley Bricker underscored the importance for Office of the Chief Accountant and other members of the accounting field to better understand blockchain technology.
At the 36th Annual Current Financial Reporting Issues Conference: Effective Financial Reporting in a Period of Change, the Securities and Exchange Commission's Chief Accountant Wesley Bricker addressed the Office of the Chief Accountant (OCA) staff on, among other topics, cryptocurrency regulation.
As the conference's title suggests, there is currently a paradigm shift taking place in the FinTech world. Blockchain technology is a prime example of this shift, and Bricker made note that while neither accountants nor regulatory officials exert control over how advances in technology affect commerce, "each of us can control how we seek to understand, prepare for, and respond to these changes."
Bricker expressed that due to the use of Main Street investor capital, the agency has an immediate interest in applications that are crowdfunded through blockchain technology. As financial data impacts the decision-making of those investors, Bricker said, "OCA is investing time to understand blockchain technology applications such as cryptocurrencies, coins, tokens and so forth as they are offered, bought, held, sold, and traded."
As Bricker puts it, auditors should focus on illuminating their understanding of the cryptocurrency ecosystem. He used the analogy of "lighting a lamp" to better see and navigate the new and changing landscape – a lamp that there is no good rationale for turning off at this time.
Bricker asserted that the efforts of the OCA are guided by a foundation of precursor policies:
"While the OCA Staff is working to better understand this area of blockchain technology applications, we are indeed journeying with a compass; namely, the Commission's existing accounting and auditing requirements, books and records requirements, auditor independence rules, and the federal securities laws more generally."
The existing toolset at the commission's disposal forms a collective framework for OCA Staff and others to follow, according to Bricker, who spoke of the forward compatibility of that structure and said, "these requirements apply to all matters within the purview of the SEC, even if they were developed prior to the emergence of the types of facts and circumstances, including blockchain technology applications."
Bricker went on to reference statements he made last September before attendants of the AICPA National Conference on Banks & Savings Institutions: Advancing High-Quality Financial Reporting in Our Financial and Capital Markets. During his remarks, he cited the SEC's report on The DAO that was made last July as a model for the application of SEC requirements for crowdfunding through "so-called coins or tokens."
Bricker acknowledged that while no one can foresee how blockchain technology might be applied in the months and years to come, many institutions are seeking to expand efforts to research and develop the technology.
He concluded by emphasizing:
"As with the OCA Staff, I think it is important that those in the accounting profession invest the time to understand new trends and developments in technology and commerce to identify their potential effects on financial reporting to investors. I look forward to the meaningful dialogue that will result."
Jeremy Nation is a writer living in Los Angeles with interests in technology, human rights, and cuisine. He is a full time staff writer for ETHNews and holds value in Ether.
ETHNews is commited to its Editorial Policy
Like what you read? Follow us on Twitter @ETHNews_ to receive the latest SEC, OCA or other Ethereum cryptocurrencies and tokens news.