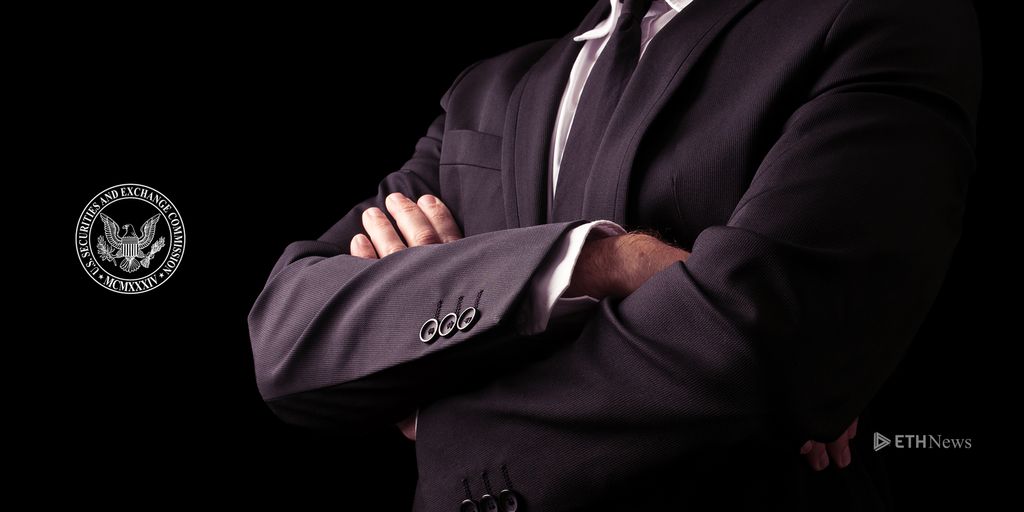 September 7, 2018 9:20 PM
The Senate has confirmed Elad Roisman to the Securities and Exchange Commission, filling the fifth seat on the commission, which has been vacant since July.
On Wednesday, the Senate confirmed Elad Roisman as the fifth member of the Securities and Exchange Commission. The five-member commission has been operating with only four members since the departure of Michael Piwowar in July. Some are seeing Roisman's appointment as changing the balance of power on the commission, possibly leading to a more welcoming stance toward cryptocurrency.
However, Roisman's position on cryptocurrency is not entirely clear. In his statement during his confirmation hearing before the Senate Committee on Banking, Housing, and Urban Affairs, Roisman said:
"The SEC must examine and re-examine its rules, regulations and guidelines to ensure that they are still working as intended to accomplish the SEC's mission. This is most recently manifested in areas such as data protection and cybersecurity, as well as the emergence of new investments and technologies such as initial coin offerings and blockchain. It is essential that the SEC approach these new challenges in a fair and transparent manner, provide clarity and certainty to the markets and investors, and enforce the laws and regulations that hold market participants accountable."
Based on this slight evidence, some have concluded Roisman is not only "pro crypto," but even that his appointment makes SEC approval of cryptocurrency exchange traded funds (ETF) inevitable.
Recently the SEC denied, by a three to one vote, the proposal to package Bitcoin into an ETF, with Commissioner Hester Peirce casting the only vote in favor. While a second "yes" vote wouldn't have changed the outcome, there is a possibility that before long, the commission will again be down to four members. Commissioner Kara Stein cannot serve past December. If her seat is not filled, the commission would again go back to having only four members.
Should that happen, Roisman will likely play a decisive role in how the SEC regulates cryptocurrency.
On September 6, the SEC also announced the appointment of two new associate directors in its enforcement division. Anita Bandy and Carolyn Welshhans, both former assistant directors in the SEC's Division of Enforcement, have both been promoted to the role of associate director. According to the announcement, Bandy has supervised investigations of accounting and offering fraud, market manipulation, and FCPA violations, while Welshhans has headed investigations "involving insider trading, high frequency trading, dark pools, and retail order handling." Both will assume their new positions immediately.
Tim Prentiss is a writer and editor for ETHNews. He has a master's degree in journalism from the University of Nevada, Reno. He lives in Reno with his daughter. In his spare time he writes songs and disassembles perfectly good electronic devices.
ETHNews is committed to its Editorial Policy
Like what you read? Follow us on Twitter @ETHNews_ to receive the latest SEC, Senate Committee on Banking, Housing, and Urban Affairs or other Ethereum law and legislation news.