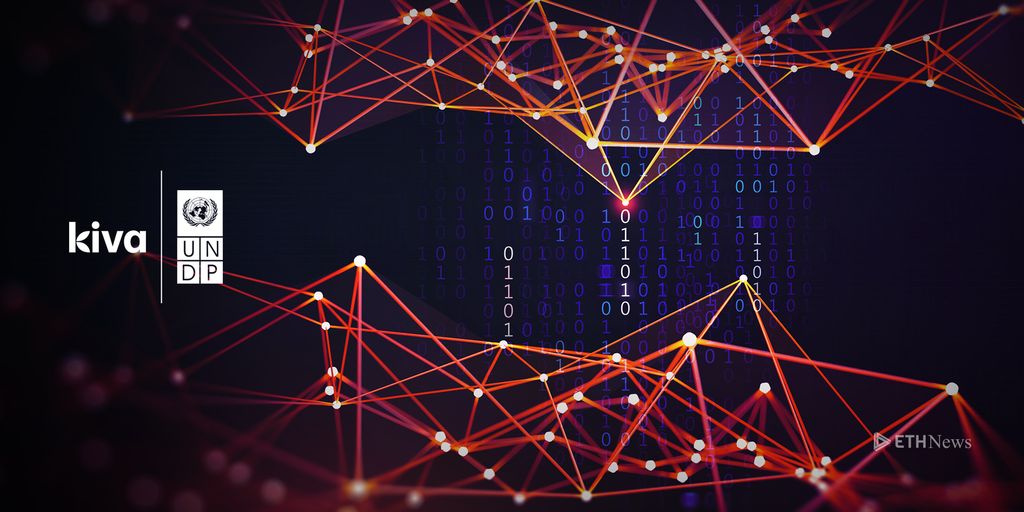 September 28, 2018 8:34 PM
The new blockchain-powered program is intended to give citizens access to banking services and control over their identities and credit histories.
Officials in the West African country of Sierra Leone have signed a memorandum of understanding with nonprofit Kiva, the UN Capital Development Fund (UNCDF), and the UN Development Program (UNDP) to launch the Kiva Protocol. The initiative aims to provide credit, banking, and identity services to the millions of citizens that do not have access to a financial services provider, according to a September 27 press release.
The official announcement was made by the president of Sierra Leone, Julius Maada Bio, during the recent UN General Assembly session.
The partners are working together to give the citizens of Sierra Leone access to digital identification and allow financial service institutions, both formal and informal, to "contribute to a person's verifiable credit history."
According to Kiva's website, the nonprofit will provide a blockchain platform that includes digital wallets. These wallets will reportedly be issued to citizens without banking services and capture all "credit events," such as when they take out or repay a loan or are extended credit from a local vendor. The person who owns the wallet will be in full control over their identification and credit history and be able to choose when, and with whom, their information is shared.
Kiva says citizens can access their wallets either through an application on their smartphone or through a microfinance or government agent already working in their community. These agents will reportedly be able to access these wallets – with the owner's permission – online or offline.
The new system is intended to help the estimated 80 percent of Sierra Leone residents who are unbanked prove their identity and creditworthiness.
Kiva says that:
"Recording financial records from the 'informal economy,' like a local shopkeeper's credit, is critical because people who are unbanked aren't currently able to leverage their history for business loans, education or even basic medical services. They are forced to operate in a cash-only economy that is risky, unpredictable and keeps families trapped in cycles of poverty."
Nathan Graham is a full-time staff writer for ETHNews. He lives in Sparks, Nevada, with his wife, Beth, and dog, Kyia. Nathan has a passion for new technology, grant writing, and short stories. He spends his time rafting the American River, playing video games, and writing.
ETHNews is committed to its Editorial Policy
Like what you read? Follow us on Twitter @ETHNews_ to receive the latest Sierra Leone, UNDP or other Ethereum world news.