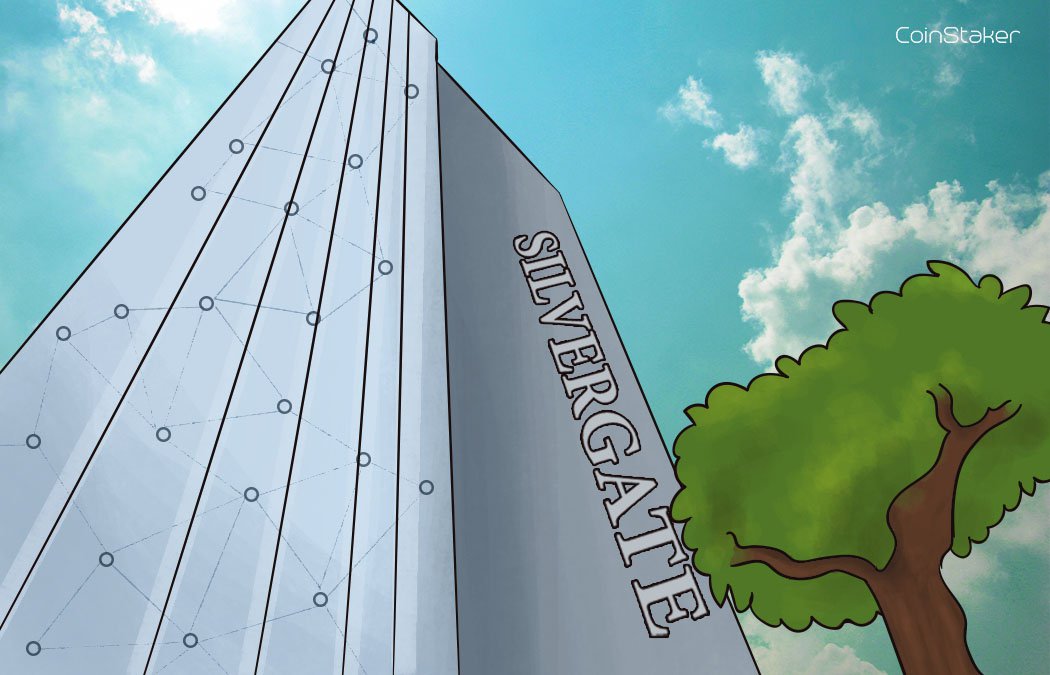 Silvergate Bank is currently the biggest bank for crypto startups in the world. This wasn't always the case since not too long ago most people, especially investors, didn't have the slightest clue that cryptocurrencies existed.
Alan Lane, the CEO of Silvergate Bank bought his first bitcoin back in 2013. At the time, his bank was quite small and like all small financial establishments, was in desperate need for deposits. Lane made a move, which at the time, many financial advisors considered anywhere from illogical to downright stupid. Lane did not care and the bank took its first crypto exchange as a client.
Back in 2013, most people working in the financial sector knew about bitcoin. The majority of experts and especially investors however, considered this a scam, fad or simply a large and unnecessary risk. In fact, when Alan Lane was speaking at the BlockFS conference in New York last Friday, he recalled:
"Most companies were aiming to raise money from venture capital firms, which had a solid and reliable reputation. They were really struggling maintain bank accounts so I decided to combine our needs and built a solid foundation for future cooperation."
Moving back to the present, Silvergate is now the biggest bank for crypto startups in the United States and most likely, the world. Today, Silvergate is working with Kraken, Coinbase, Gemini and bitFlyer.
Silvergate is keeping a flawless reputation
According to the documents, provided by the bank to the SEC last month, Silvergate is now working with 483 crypto startups. These startups have contributed more than $1.7 billion in deposits to the bank's holdings as of Q3 2018.
Lane stated that the widely shared "crypto-phobia" was a hard thing to overcome for many investors and clients. He mentioned the current market conditions are not making this job any easier. Nevertheless, over the years he has invited numerous executives and clients to meet directly with the bank's regulators.
Lane believes that it's integral to always work with the law. He stated numerous times, that ever since the bank's earliest days, he has always worked with startups, which had professionals with legal expertise from the traditional financial world.
Over the years, Silvergate has narrowed the focus of its services. Today the bank's main goals are to serve big exchanges, over-the-counter (OTC) trading desks and institutional investors. One of Silvergate's ways to remain unique is to integrate with exchange platforms' APIs. This is done in order to allow institutional investors with Silvergate accounts to have access to deposits, trade and withdraws 24/7 even if the bank itself is closed. This is a very attractive option to some investors, who have concerns and would like to have the option to grab their money at all times.
Back in the beginning, the bank set up a process for ongoing monitoring, which matched up deposits with bitcoin blockchain data. Even today, Lane said that his staff sometimes makes regular visits to exchange offices in order to always be up to date with the monitoring tools across the blockchain-based assets.
One other practice which Silvergate uses is the requirement for its clients to use external auditors for assets like dollar-begged stablecoins – which Coinbase and Gemini have both launched earlier this year. This is done to ensure fiat deposits match with exchange records.
You can also check out: