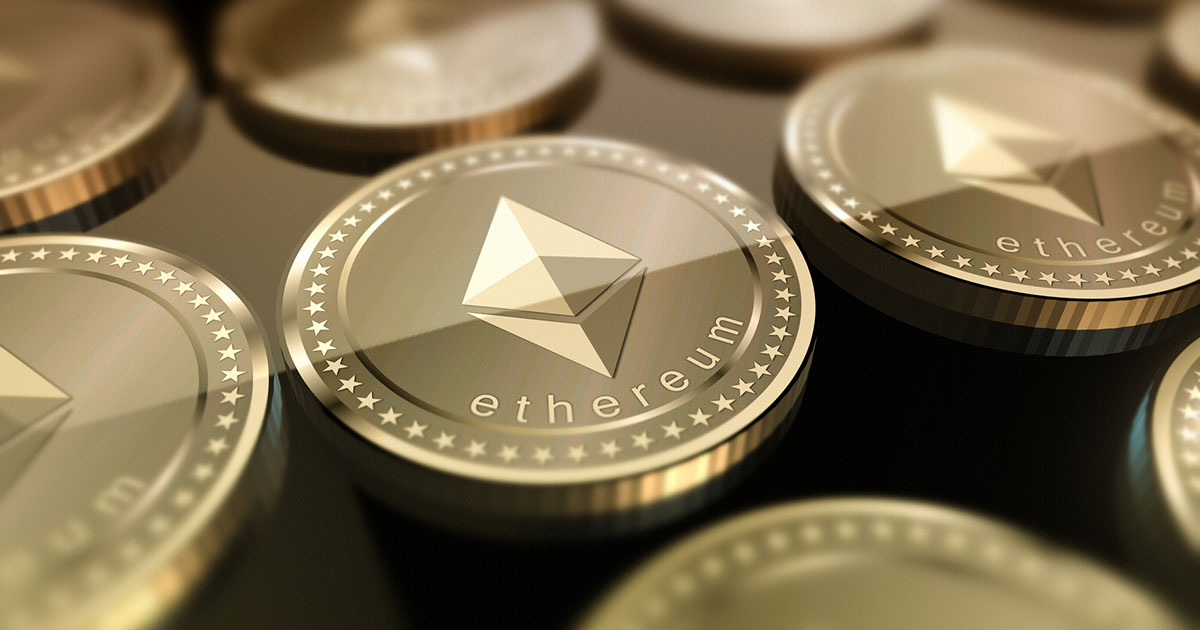 The central bank of South Africa has been awarded for its pioneering work in the use of cryptocurrency for making payments. South African Reserve Bank has been acknowledged by Central Banking for its innovative work in the use of the Ethereum blockchain in making payments on a decentralised ledger system.
The award which was for the Best Distributed Ledger Initiative, Central Banking's FinTech & RegTech Awards, proved that distributed ledger technology (DLT) is very well compatible with the payment systems of banks and is even more secure than present systems. South African Reserve Bank won the award for its Project Khoka which turned out to be a massive success.
The results of the tests proved that DLT could transform the current analog transfer system of most banks into a typically digital one. Moreover, it also raised even more questions regarding the security of present analog systems.
Ethereum And Decentralised Ledger Technology In Project Khokha
The South African Reserve Bank, assimilated real life conditions during its test of the payment system with the Ethereum blockchain. The project was designed and completed within a space of three months.
Some targets of the project were to know how reliable, proficient, and scalable DLT is. That is to say, the company wanted to test how distributed ledger technology, when used in "realistic conditions" could be used for wholesale payments in a final system.
The Quorum network of JP Morgan Chase bank, the Istanbul Byzantine fault tolerance and the Pedersen commitments and range proofs. These participating banks used their own nodes to track and redeem a tokenised version of the South African Rand on the distributed ledger. The project however still run by abiding by the Principles for Financial Market Infrastructures.
During one test, the project sought to achieve a scaling from 70,000 to 200,000 transactions daily using real time settlement needs typical of South African banks. One other test tried to process within two hours a whole day's trading.
The process also proved very much faster than most traditional systems. It says that it achieved a goal of 95% transactions completed in under a second, and 90% of them validated in under two seconds.
Join us on Telegram.
Read More