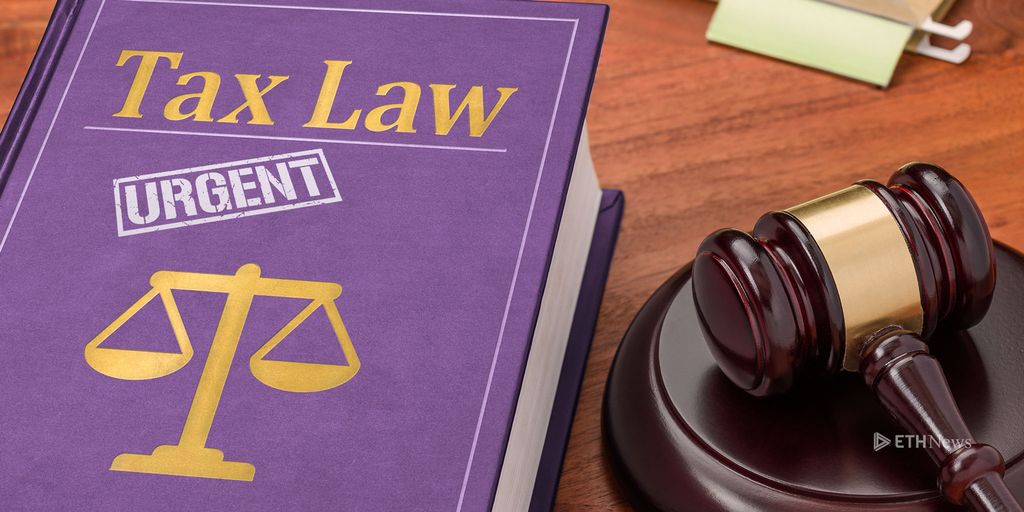 December 13, 2017 11:38 PM
On Wednesday, a collection of South Korean ministries held an emergency meeting to discuss cryptocurrency. The country's regulators may institute a capital gains tax on cryptocurrency and prevent youngsters from signing up for trading platforms.
On December 13, 2017, senior officials from a handful of South Korean government ministries and agencies gathered for an emergency discussion regarding the cryptocurrency boom.
According to a statement obtained by Reuters, the South Korean government plans on banning minors (young people, not those who mine) from opening accounts with cryptocurrency exchanges. The country is also examining the possibility of taxing capital gains from virtual currency trading. Both measures would require parliamentary approval.
Representatives from the following entities were in attendance:
Ministry of Justice
Ministry of Finance
Ministry of Science and ICT
Financial Services Commission
Korea Communications Commission
Korea Fair Trade Commission
National Tax Service of South Korea
On South Korean cryptocurrency exchanges, tokens frequently trade at significant premiums.
For example, at the time of writing, bitcoin is trading at $16,950 on Bithumb and $16,938 on Coinone, but CoinMarketCap reports the global price of bitcoin as $16,744. That means bitcoin is trading at nearly a $200 premium in the South Korean markets.
Similarly, though by a smaller magnitude, Ether is trading at $701 dollars on Bithumb and $704 on Coinone, but CoinMarketCap reports the global price of Ether as $694. If a person found a way to arbitrage these price differences, that person could make a sizeable chunk of change.
According to some reports, the South Korean government is due to announce its actions on Friday. Given the large volume that is traded on such exchanges, it's possible that new cryptocurrency regulation could reduce prices in the near-term. (Please note: this is not financial advice.)
Yesterday, ETHNews reported that the Korean Communication Commission fined Bithumb 60 million won (approximately $55,000) for insufficient protection of user data. Also, South Korean regulators recently acted to prevent cryptocurrency derivatives from being offered in the country.
Although the Financial Services Commission announced a ban on token offerings (ICOs) in September 2017, it's not completely clear whether that prohibition is still in place.
Matthew is a writer with a passion for emerging technology. Prior to joining ETHNews, he interned for the U.S. Securities and Exchange Commission as well as the OECD. He graduated cum laude from Georgetown University where he studied international economics. In his spare time, Matthew loves playing basketball and listening to podcasts. He currently lives in Los Angeles. Matthew is a full-time staff writer for ETHNews.
ETHNews is commited to its Editorial Policy
Like what you read? Follow us on Twitter @ETHNews_ to receive the latest , or other Ethereum law and legislation news.