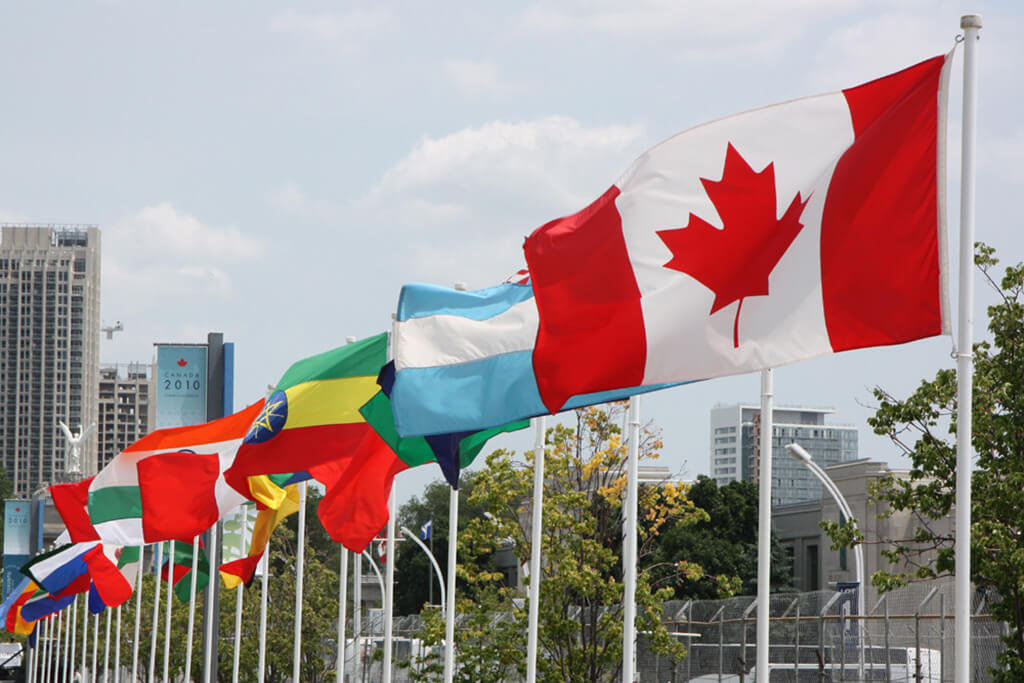 The SEC said that it has made revisions to its rules to apply strengthened policies in order to prevent or detect money laundering and illegal activities because they aren't opposed to cryptocurrencies.
Earlier this year, top financial heads of the G20 country had a discussion for cryptocurrencies and their role in the global economy. At that time, the leaders pledged for having "unified regulations" towards the functioning of digital currencies. South Korea, a member nation of the G20 is now planning to relax some laws and rules to cooperate with the G20 directives.
According to the report from Korea Times, the country's watchdog the Financial Services Commission (FSC), which oversees policies and directs the Financial Supervisory Service (FSS), has revised its guidelines for the exchange operators and other crypto-related activities taking place in the country.
One of the officials from the FSC said that the agency has "made revisions to its rules to apply strengthened policies in order to prevent or detect money laundering and illegal activities because the regulator isn't opposed to cryptocurrencies." While another official said that "Establishing unified rules is a complicated issue given the broader range of assessments between government agencies. This is why the country needs close international cooperation as it is still in the early stages of fine-tuning guidelines."
Due to the speculative nature of cryptocurrencies, the South Korean administration had earlier identified them as "non-financial" products. The official's said that the two agencies – FSC and FSS won't change the government's stand on digital assets and hence they cannot be recognized as "financial assets".
As G20 had earlier set the deadline of July 2018 for implementing "unified regulations", Yoon Suk-heun – head of the Financial Supervisory Services (FSS) had already started work to introduces changes to the country's crypto policy two months back in May 2018. A trade ministry official recently said:
"Any major reversal in policies is unlikely, but the government seems to believe a gradual shift in attitude toward crypto-based assets is needed. What regulators should do is figure out how to regulate them properly and prudently as Korea needs to put more emphasis on blockchain technology after obtaining knowhow and understanding of the possible flipside of cryptocurrency trading."
Moreover, in May 2017, the National Assembly of South Korea also proposed a plan to lift the ban on Initial Coin Offerings (ICOs) which has been implemented in the country since last year, September 2017. The lawmakers have already started to draft a bill in this matter. Recently, Thailand introduced new regulations to legalize the functioning of ICOs in the country.
Additionally, the trade official also mentioned that South Korea's National Tax Agency is working in cooperation with the Ministry of Strategy and Finance to develop a new taxation framework for digital currencies. The FSC has recently unveiled new anti-money-laundering and know-your-customer rules for crypto exchanges which will come into next week onwards from July 10.
In short, several attempts are being to ensure that the functioning of the country's crypto market takes place in a smooth manner while at the same time ensuring safety and security of its investors. Kim Byeong-yong, a technology journalist based in Seoul said:
"Global banks predict that interest in cryptocurrencies will double. We believe an increase in adoption will come when crypto-assets can be used as actual currencies rather than just speculative investments."