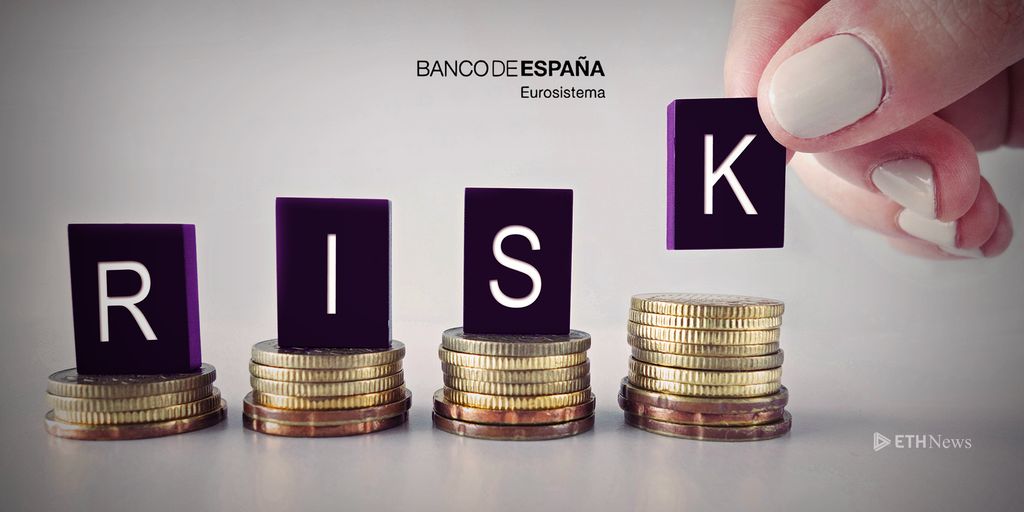 Cryptocurrencies may present more risks than benefits, according to the governor of the Spanish central bank. However, Governor Linde also believes that distributed ledger technology offers the potential for cost reduction and improved efficiency.
On May 23, 2018, Luis María Linde, governor of Spain's central bank, shared his thoughts on cryptocurrencies and distributed ledger technology during a speech at the 25th Financial Sector Meeting: Innovation, Transformation and Reputation. He noted that despite "extensive media coverage," cryptoassets and cryptotokens are not necessarily the "most important or even the most promising innovation."
The governor explained his analysis of cryptocurrencies:
"In my view, their current use poses more risks than benefits," said Linde. "They have a low level of acceptance as a means of payment, they are subject to extreme volatility, they have numerous operating vulnerabilities and they have been related to fraudulent or illicit activities in many cases."
Linde elaborated on the important distinction between cryptocurrencies and underlying distributed ledger technology (blockchain, a variation of DLT, is used by many of the leading cryptocurrencies).
"Distributed ledger technology offers interesting possibilities insofar as it allows, in short, a ledger book to be shared securely among various agents," he said. "Although this technology is not yet sufficiently mature, it has the potential to generate efficiency gains and cost cuts in activities that require continuous reconciliations among various agents, either because such activities are relatively non-standardised, involve a high number of intermediaries or require complex processes." He went on to specify:
Areas such as securities trading and post-trading, international settlements, collateral management, trade finance and the management of digital identities might benefit from the use of this technology once it ultimately matures.
Linde also weighed in on DLT-based contracts. "The programming of smart contracts on a distributed network might add further gains in efficiency, by providing for the automation of processes. This is so, especially, in the case of complex contracts that give rise to multiple transactions distributed over time or conditional upon one another."
Matthew is a full-time staff writer for ETHNews with a passion for law and technology. In 2016, he graduated from Georgetown University where he studied international economics and music. Matthew enjoys biking and listening to podcasts. He lives in Los Angeles and holds no value in any cryptocurrencies.
ETHNews is committed to its Editorial Policy
Like what you read? Follow us on Twitter @ETHNews_ to receive the latest Spain, blockchain or other Ethereum technology news.