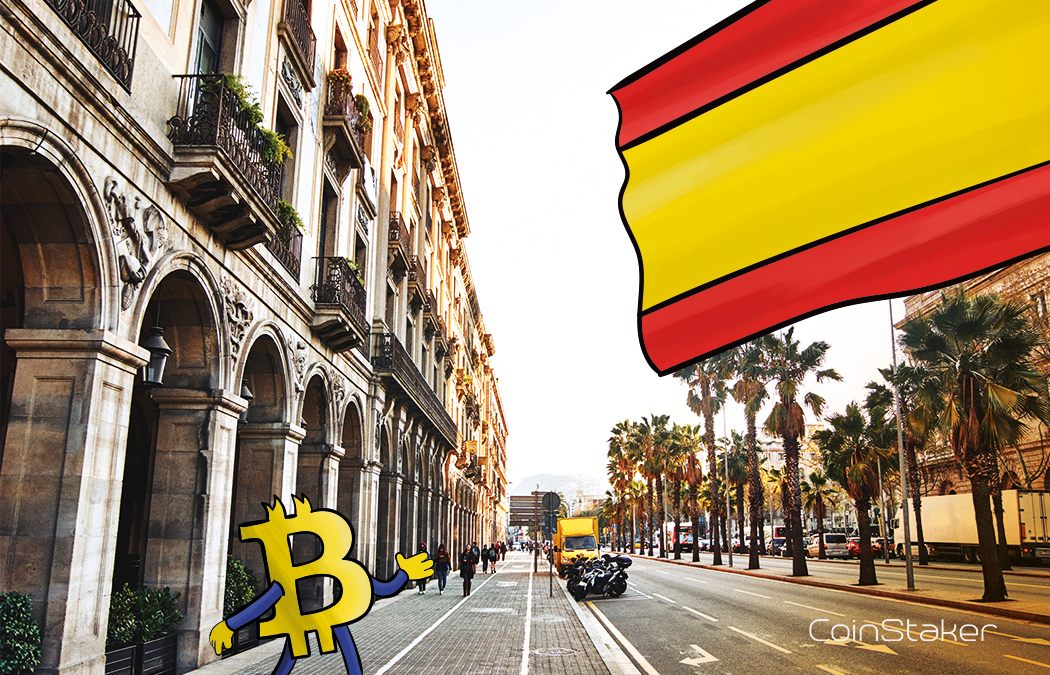 The Spanish government is searching for different ways to regulate virtual currencies and tax users. According to some reports, the Spanish government has approved a draft law that would obligate crypto holders to identify themselves and inform their exact holdings. Apparently, the measure will be specifically to users that hold €50,000 or more in their wallets.
Spain Tackles Crypto Tax Fraud
Spain is working very hard in order to tax cryptocurrency holders. This time, the government will make it mandatory for users with more than €50,000 to inform their holdings. Users will need to say which is the number of virtual currencies in their possession, allowing the government to better administer regulations.
Maria Montero, Minister of Finance, said that the measures will be for both individuals and companies. She explained that "It is stated as mandatory that people and companies inform the Tax Agency about this."
In the United States, for example, the profit gotten from crypto transactions will be subject to income tax laws. However, in the US, Bitcoin transactions do not have a value-added tax.
At the same time, users will also have to declare the currencies they have abroad according to the nation's 720 declaration of 2012. Spanish residents need to inform the assets the held abroad. This regulation will not apply to users and individuals that have less than €50,000 abroad or in virtual currencies.
Although this seems a very hard measure, the country has been several times trying to propose clear regulations for crypto and blockchain companies to start operating in the country. However, Malta is currently very open towards virtual currencies and has attracted several firms and other companies related to the crypto space.
As previously reported by CoinStaker, a Bank of Spain representative known as José Luis Romero Ugarte said that the financial sector could improve by introducing blockchain technology. Moreover, there is an Argentine bank that is sending money abroad using Bitcoin rather than traditional transfers.
Amir Taaki, the recognized developer, has announced its intention to establish an academy related to the latest technologies in the crypto and blockchain world. Additionally, Taaki was talking at a conference earlier this year in Barcelona.
Read More: