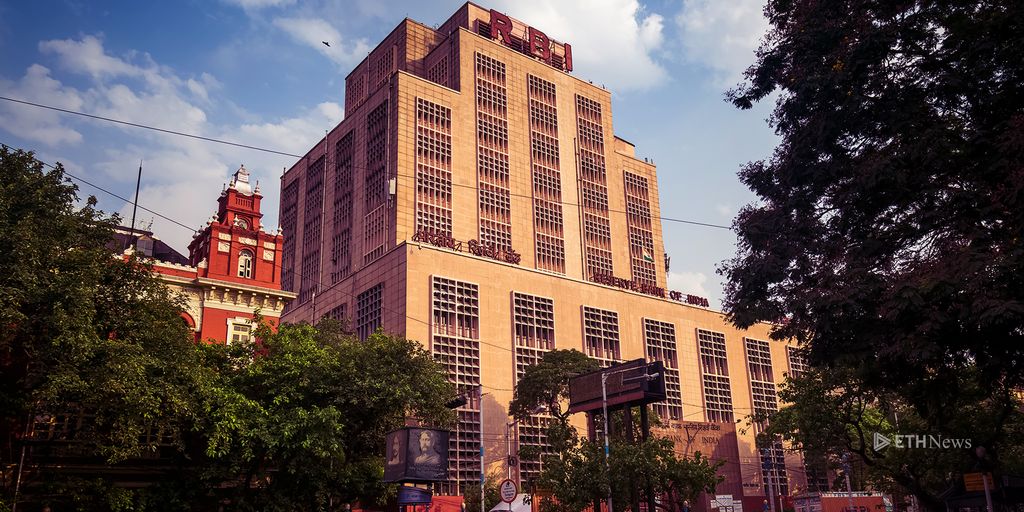 Acceding to the Reserve Bank of India, the Supreme Court of India has barred lower courts from hearing any more petitions pertaining to cryptocurrency. The Supreme Court will hold a hearing in July that will likely determine the fate of cryptocurrency in India.
In April, the Reserve Bank of India issued a circular that prohibited subordinate financial institutions (like commercial banks) from dealings in cryptocurrencies. Since then, petitions for exceptions to this rule have flooded into courts around the country. On Thursday, May 17, the Supreme Court of India sided with arguments from Shyam Divan, counsel for the Reserve Bank of India (RBI), to stay all cases and bar all state-level high courts from entertaining any further petitions.
Substantiated by local media with apparent access to official documentation, the Supreme Court has also directed the transfer of three related pending petitions – specifically two from the Delhi High Court and one from the High Court in Calcutta – in an attempt to consolidate the rapidly expanding legal proceedings into one comprehensive judgement on the legitimacy of cryptocurrency.  
Such a ruling could take place during the next hearing on the matter, which may occur on July 20, 2018. The Supreme Court has also reportedly sought the assistance of the attorney general in the matter.
Chief Justice Dipak Misra presided over the consolidation ruling, siding with the RBI's Divan.
On April, 6, 2018, the Reserve Bank of India – which has previously said that it will not issue a cryptocurrency of its own (known as a CBDC) – issued a declaration "in view of the associated risks" against regulated entities having any dealings in cryptocurrency, to include:
maintaining accounts
registering, trading, settling, or clearing
giving loans against virtual tokens
accepting tokens as collateral
opening accounts with exchanges dealing with tokens
The ban includes bitcoin as well as the 1,500 or so other virtual currencies that the Divan said have been "popping up" in circulation.
Tensions have run high in India with regard to the petitions submitted after the RBI declaration because although institutions are prohibited from dealing with crypto, cryptocurrencies have not been expressly prohibited under Indian law, creating a sense of injustice in the minds of many.
Anirudh Rastogi, Managing Partner at TRA Law (the firm that filed a petition on behalf of Indian exchanges with the Supreme Court) said, "One of the key arguments made out in the petition was that the circular was not preceded by a stakeholder consultation, which is what the latest order gets to."
Although the involved parties will have to wait until July 20 for the Supreme Court's hearing, the RBI directive from April does allow until July 6 for regulated entities to cease and desist any involvement in cryptocurrency.
Time will tell if India's decision to embrace distributed ledger technology while shunning cryptocurrency will unfold productively – or if its conservative stance has sacrificed its people's ability to capitalize on the advantages of cryptocurrency as we know it today.
Jordan Daniell is a full-time staff writer for ETHNews with a passion for techno-social developments and cultural evolution. In his spare time, he enjoys astronomy, playing the bagpipes, and exploring southern California on foot. Jordan lives in Los Angeles and holds value in Ether.
ETHNews is committed to its Editorial Policy
Like what you read? Follow us on Twitter @ETHNews_ to receive the latest , or other Ethereum cryptocurrencies and tokens news.