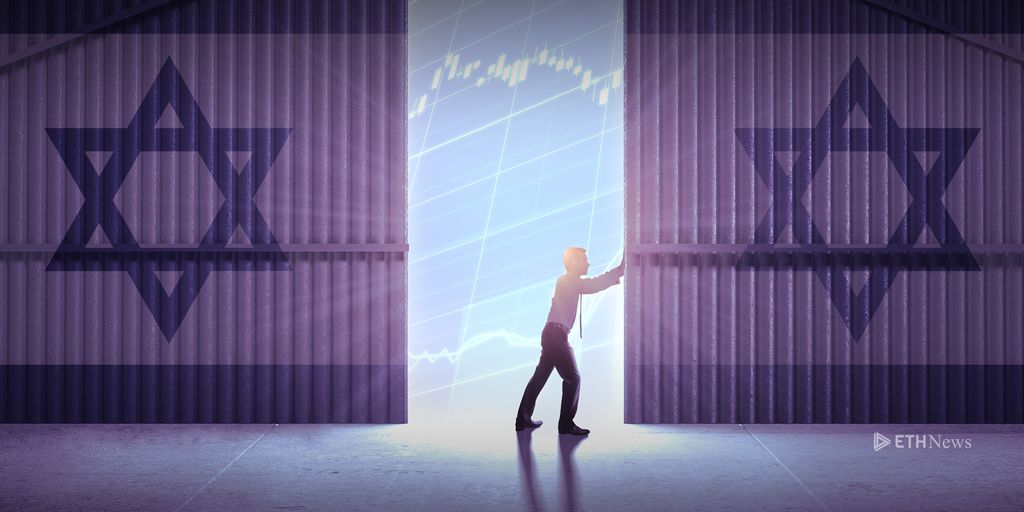 September 17, 2018 10:05 PM
Switzerland is eyeing access to Israel's financial markets, but European Union regulations may be a hurdle for the famously neutral country.
According to a recent Reuters report, Switzerland's Federal Department of Finance has asked the Israeli Ministry of Finance to allow Swiss banks to trade funds in the Middle Eastern country. Israel is expected to give Switzerland an answer within a year.
Jörg Gasser, state secretary for international financial matters at the Swiss Federal Department of Finance, met with Yitzhak Cohen, Israel's deputy minister of finance, on September 16 to continue the financial dialogue between the two nations. The meeting included discussions of cross-border financial services, FinTech regulation, cryptocurrencies, and combating money laundering. At the gathering, Gasser noted, "We need market access and each other's markets unfettered and as free as possible."
Although Israel provides banks in the European Union with access to its markets, Switzerland is not part of the EU and thus operates under different financial regulations. "Israeli authorities focus on EU regulations, but the EU doesn't fully recognise our rules and regulations for political reasons," Gasser elaborated.
Switzerland and Israel have met twice prior to discuss financial cooperation, once on September 4, 2017, wherein representatives from the two countries signed a memorandum of understanding "to establish a regular financial dialogue between their respective ministries," and a second time on April 17, 2018, during which the two parties "reiterated their commitment to deepen their cooperation in financial matters."
Gasser is also developing a report regarding blockchain regulation in Switzerland. From this report, he plans to submit recommendations to the nation's legislature by the end of 2018. He hopes for these recommendations to be approved by 2019 so that they could take effect by early 2020.
Daniel Putney is a full-time writer for ETHNews. He received his bachelor's degree in English writing from the University of Nevada, Reno, where he also studied journalism and queer theory. In his free time, he writes poetry, plays the piano, and fangirls over fictional characters. He lives with his partner, three dogs, and two cats in the middle of nowhere, Nevada.
ETHNews is committed to its Editorial Policy
Like what you read? Follow us on Twitter @ETHNews_ to receive the latest Switzerland, Israel or other Ethereum world news.