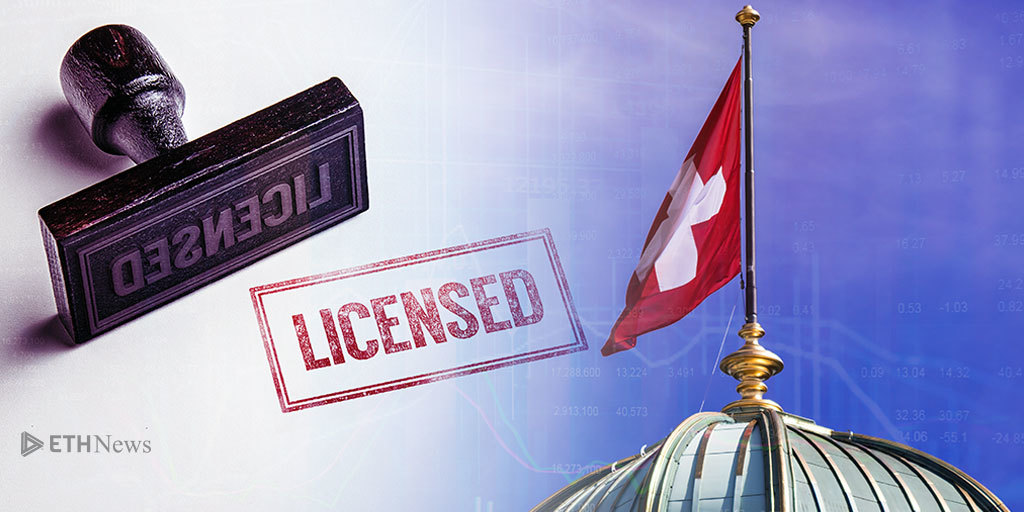 For the first time, the Financial Market Supervisory Authority (FINMA), a regulatory arm of the Swiss government, has licensed a cryptocurrency exchange to operate as a Directly Subordinated Financial Intermediary. The action recognizes the exchange's compliance with Swiss anti-money laundering and know-your-customer codes and will result in ongoing supervision by FINMA to ensure that the firm continues to observe these rules. 
In an October 17 press release, the exchange, Payment21, described the licensure as the result of "over one year of substantial effort." 
Though this is a first for FINMA, the body has recently made other forays into the crypto space. On September 19, it announced that it had liquidated E-Coin, which purported to be a cryptocurrency but which FINMA alleged was "fake," and on September 29, it published preliminary guidelines for businesses conducting token offerings.
The Swiss canton of Zug has been colloquially dubbed "Crypto Valley," a reference to the proliferation of blockchain activity that the area has hosted in recent years. 
In addition to offering exchange functionalities, Payment21 processes bitcoin transactions on behalf of ecommerce vendors, enabling them to accept the cryptocurrency as payment for goods and services. Its parent company, Moving Media GmbH, was once a member of the Association Romande des Intermédiaires Financiers, a non-profit group dedicated to fighting money laundering. 
Adam Reese is a Los Angeles-based writer interested in technology, domestic and international politics, social issues, infrastructure and the arts. Adam is a full-time staff writer for ETHNews and holds value in Ether.