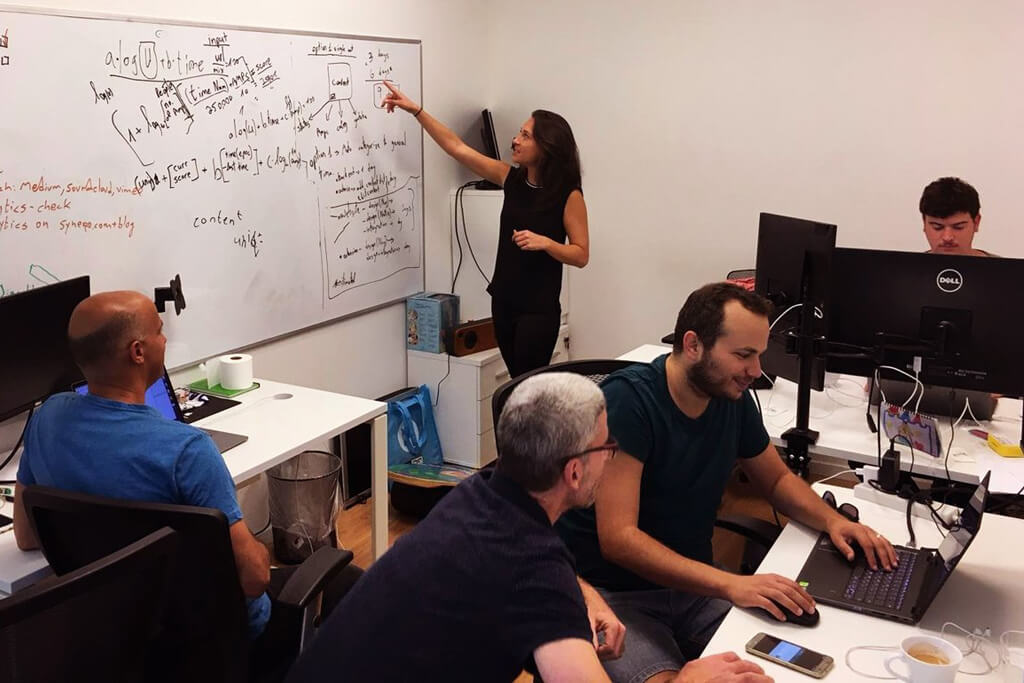 According to the Synereo's chief executive, the partnership with Changelly will enable users of its platform to reward content creators with any currency they have.
Synereo, a Tel Aviv-based company developing blockchain instruments for the direct monetization of original content, has announced integration with major cryptocurrency exchange called Changelly. The agreement will enable users of Synereo's WildSpark app to acquire the company's cryptocurrency, AMPs, using their credit cards or with digital currency.
Launched by Synereo in August and originally known as Qrator, WildSpark is the first product to make real use of the AMP. According to Synereo, WildSpark launch is the first step towards creating a fairer economy for content creation. The service allows content owners to be rewarded by their supporters without the need to rely on the centralized publishing platforms and pay unreasonably high fees.
Created for mainstream audience, the app is easy to use and doesn't require in-depth knowledge of digital currencies or blockchain technology. The system works as a distributed Attention Economy layer on top of existing media platforms, offering a completely new way for original content to be monetized.
"WildSpark is a platform-agnostic monetisation layer for content creators. Publish wherever, monetize with WildSpark. Changelly brings us a step towards being mainstream-friendly – users can now reward creators with whatever currency they have available," said Dor Konforty, co-founder and CEO of Synereo.
Konstantin Gladych, Changelly's CEO says: "We are excited to collaborate with Synereo and enable Wildspark's users to purchase AMPs for any of 80+ cryptos listed on Changelly at the best rate possible."
Unlike other virtual currencies, AMP is backed by a commodity that can be bought only with AMPs and for which there is always demand. The cryptocurrency is also an effective tool for getting more attention as new users join the network. A similar amount of AMPs on the larger network will allow content to attract interest of more users on it, thus increasing the price of each AMP.
On December 7-8, 2017, Synereo's native token (AMP) recorded a decline of $0,11 or more than 30%, falling to $0.25. But despite that price fall, AMP has increased in value since then and is currently trading at $0,94 per token, according to the data from CoinMarketCap. The cryptocurrency's market cap is amounting to more than $77 million, while the maximum tokens available are over 949 million.
Last year, Synereo secured more than $4.7 million in investment for the development of its own decentralized network that was promised to ensure "content delivery at the scale of Facebook and support transactions at the speed of Visa." As the company stated at the time, its goal was to build a new blockchain technology that will be faster, more scalable and far less resource intensive than the most popular blockchains today.