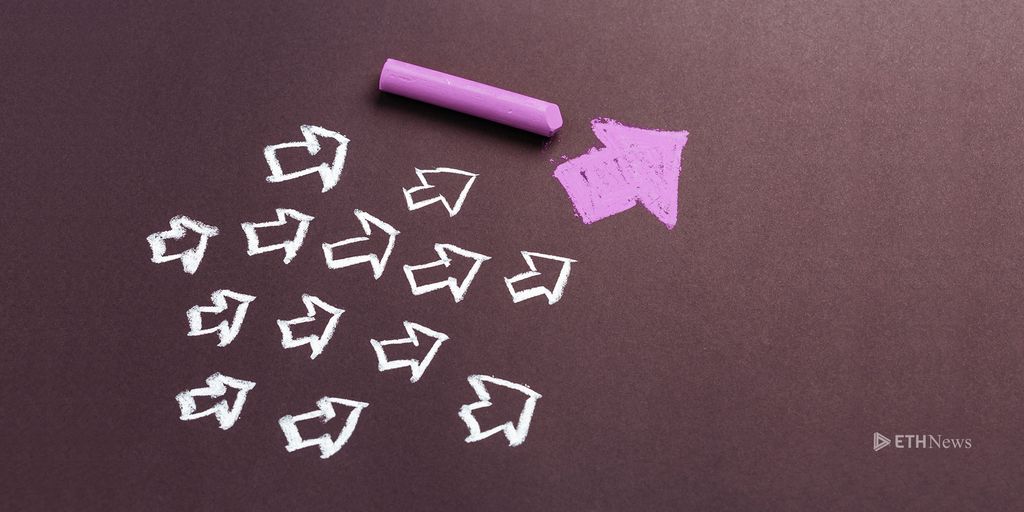 November 28, 2017 4:14 PM
On Friday, FSC chairman Wellington Koo said Taiwan will pattern its cryptocurrency and token offering regulation after Singapore's approach. Each state has offered a welcoming environment with restrained regulation.
Taiwanese financial regulators are taking a page from the book of their Singaporean counterparts. On November 24, 2017, Wellington Koo, the chairman of Taiwan's Financial Supervisory Commission, explained that on cryptocurrency matters, the agency will follow the lead of Singaporean regulators.
In August 2017, the Monetary Authority of Singapore released digital asset guidance, clarifying that digital tokens designated as securities under the Securities and Futures Act will have their offerings and issuance regulated by the MAS. According to Koo's statements, the FSC will fashion its legal framework similarly.
The US Securities and Exchange Commission set the precedent for understanding tokens as securities in July 2017 when it published a report concluding that tokens from The DAO qualify as securities. However, not all tokens qualify as securities – there may be exceptions. ETHNews previously explored the classification of coins, tokens, and securities.
Koo also explained Friday that Taiwan will send an FSC official to discuss financial supervisory issues at a private-sector meeting in China. Financial regulators from Taiwan and China last met in 2015. While Taiwan appears relatively friendly toward blockchain and cryptocurrency development, China has notoriously forbidden token offerings (ICOs) and stymied cryptocurrency exchanges.
Matthew is a writer with a passion for emerging technology. Prior to joining ETHNews, he interned for the U.S. Securities and Exchange Commission as well as the OECD. He graduated cum laude from Georgetown University where he studied international economics. In his spare time, Matthew loves playing basketball and listening to podcasts. He currently lives in Los Angeles. Matthew is a full-time staff writer for ETHNews.
ETHNews is commited to its Editorial Policy
Like what you read? Follow us on Twitter @ETHNews_ to receive the latest Taiwan, FSC or other Ethereum law and legislation news.