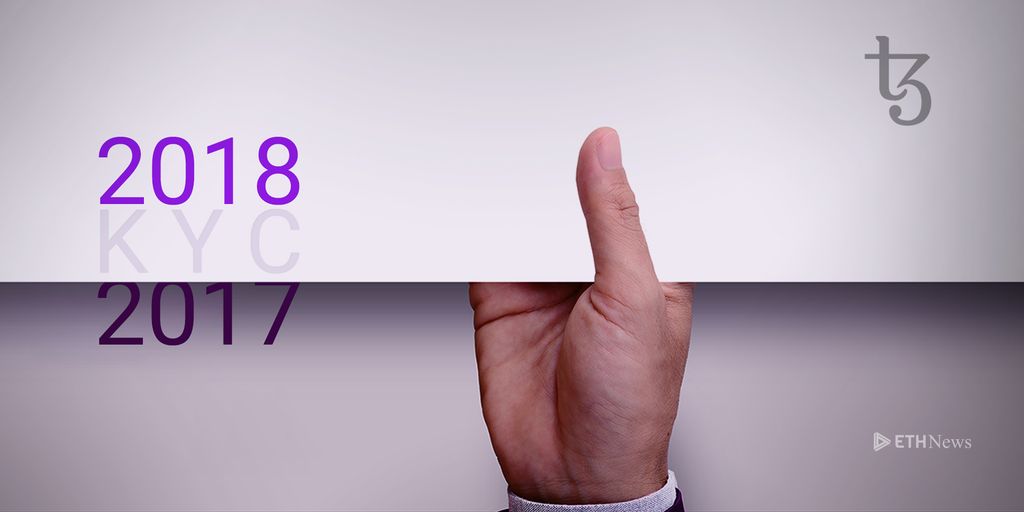 In an effort to curtail potential money laundering, the embattled crypto project Tezos will require all investors to provide personal data to access their accounts.
On Sunday, the Tezos Foundation announced it will be implementing know your customer and anti-money laundering (KYC/AML) checks on all its investors. The announcement comes almost a year after Tezos' huge token offering, which netted $232 million. Although investors are not required to release their personal information before Tezos' "betanet launch," they will be unable to view their accounts on the betanet until they do.
The Tezos Foundation explained its decision, saying:
"The Foundation values and respects the privacy of its contributors, and along with countless others around the world, it opposes the unnecessary collection of personal information that has become pervasive on the Internet. However, it is important to comply with a rapidly evolving regulatory landscape. To that end, performing KYC/AML checks – as has become the norm for blockchain projects – is the best way forward."
The announcement states that a third party will handle the KYC/AML checks and once an investor completes the process, they will be given an activation code that will be required to access their "recommended allocations."
Several Tezos investors are unhappy about the new policy. One reddit user voiced disapproval because investors were not told they would be required to provide personal information when initially investing in Tezos:
"If they wanted to do KYC AML compliance they should have said so as part of the initial offer. Changing the deal after the sale has been completed for months is bad business, no matter how they try to dress it up."
Another redditor complained about the invasiveness of the process, stating it requires each investor to submit not only their name, address, and driver license number, but also a photograph.
Investors are feeling mounting frustration with Tezos as a result of many of the foundation's ongoing problems. The blockchain launch that would have allowed access to their tokens was delayed because of a legal dispute between the Tezos Foundation president, Johann Gevers, and the founders of Tezos, Arthur and Kathleen Breitman. A class action lawsuit was later brought against the company, alleging false representations and unregistered sale of securities.
Nathan Graham is a full-time staff writer for ETHNews. He lives in Sparks, Nevada, with his wife, Beth, and dog, Kyia. Nathan has a passion for new technology, grant writing, and short stories. He spends his time rafting the American River, playing video games, and writing.
ETHNews is committed to its Editorial Policy
Like what you read? Follow us on Twitter @ETHNews_ to receive the latest Tezos, Tezos Foundation or other Ethereum cryptocurrencies and tokens news.