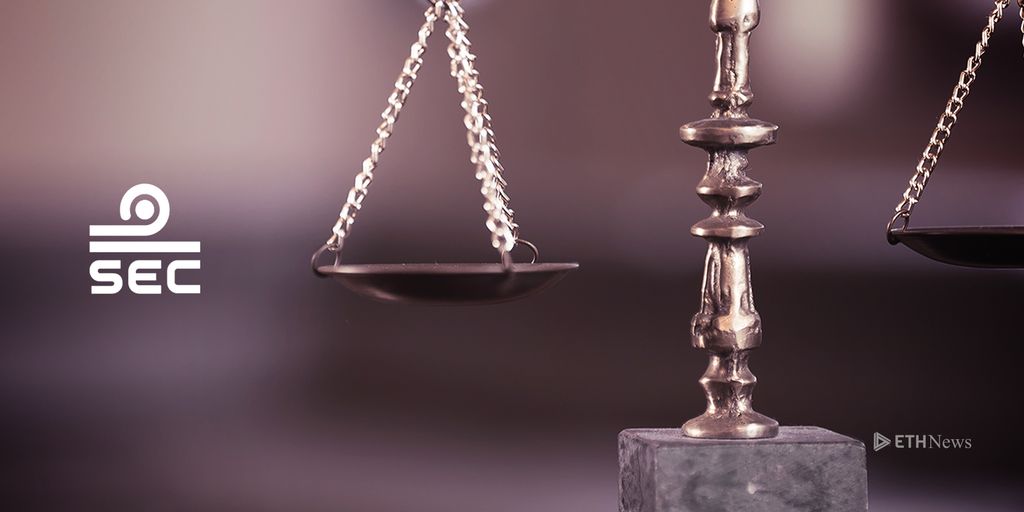 Thailand has received a royal decree to regulate cryptocurrency transactions, requiring all cryptocurrency sellers and brokers to register with the Security Exchange Commission.
On May 13, Thai King Bhumibol Adulyadej issued a royal decree to implement a law that will regulate cryptocurrency transactions in Thailand. The 100-section law was published in The Royal Gazette and defines cryptocurrencies as "digital assets and digital tokens."
According to the Bangkok Post, Thailand's Finance Minister, Apisak Tantivorawong, said in March that the law is not to ban cryptocurrency, but to protect investors and keep it from being used in elicit crimes such as money laundering and tax evasion. 
The law not only obligates members of Thailand's Security Exchange Commission (SEC) to oversee and regulate digital assets, but also stipulates that sellers of cryptocurrency must register with the SEC within 90 days or face a penalty of twice the value of the digital transaction, or at least 500,000 baht (about $15,700 at time of press). Defiant sellers may also face up to two years in jail.
The decree will reportedly be expanded to require that all private cryptocurrency exchanges, dealers, and brokers register with the appropriate authorities.
In February of this year, The Bank of Thailand issued a statement banning financial institutions from investing in or trading cryptocurrency. But this new law, which was drafted in March, reflects a more permissive sentiment and has given the government a way to track and regulate the news asset class.

Nathan Graham is a full-time staff writer for ETHNews. He lives in Sparks, Nevada, with his wife, Beth, and dog, Kyia. Nathan has a passion for new technology, grant writing, and short stories. He spends his time rafting the American River, playing video games, and writing.
ETHNews is committed to its Editorial Policy
Like what you read? Follow us on Twitter @ETHNews_ to receive the latest Thailand, regulation or other Ethereum world news.