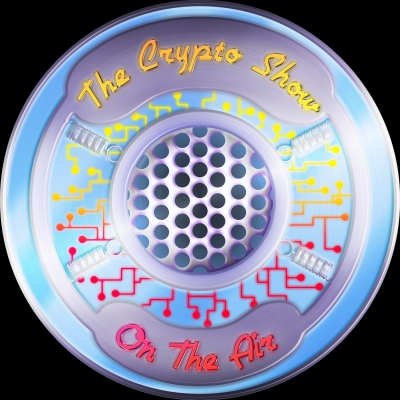 Todays show is another episode for The Bloomber Business Radio Network recorded at BlockShow 2018 in Las Vegas. In the first segment we're joined by crypto naysayer Jason Bloomberg (no relation to the network) who routinely writes critical articles on crypto currency for Forbes Magazine. An interesting but somewhat odd perspective. Transferred intent comes to mind on his perspective.
Then Paul Rogers a Hemp entrepreneur of PrimeMyBody.com and Kevin Mckernan of Medicinal Genomics share their thoughts on the subject as well as where they see the intersection of crypto and cannabis/hemp.
In the final segment we're honored to have Bitcoin Pioneer Bobby Lee of BTCC to get his take on the current state of crypto currency.

Views: 749