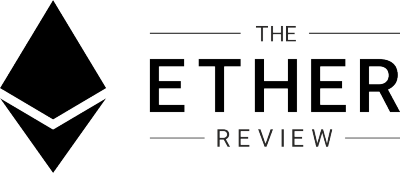 Juan Benet and Jesse Clayburgh of Protocol Labs, and Ryan Zurrer of Polychain Capital, discuss CoinList, a platform for token-backed networks to raise money through pre-launch token sales.
While planning the Filecoin token sale, the team at Protocol Labs developed a method of accreditation for US investors in order to comply with securities law. Realising the importance of such a system for the whole ecosystem, they partnered with AngelList to develop this into a platform on which other projects can host their token pre-sales. The end result, CoinList, streamlines the complicated token launch process for developers and investors alike.
By supporting a wide variety of sale mechanics, contracts, and pricing schemes within a standard set of requirements, the platform allows developers to focus on optimising their projects instead of spending time on convoluted compliance processes. Its focus on simplifying due diligence reduces complications for developers while "filtering out the signal from the noise".
With the ability to clear transactions simultaneously across fiat and cryptocurrencies, and the aim of hosting high-quality and high-integrity projects, CoinList opens up the token ecosystem to an influx of capital from a range of new investors. It gives these investors visibility into the progress of a sale, a clear quality checklist for each token, and a record of their previous investments and the requisite legal agreements.
The significant institutional capital still pushing into the cryptocurrency space highlights the demand for such a versatile yet user-friendly platform at this time. With its solutions to regulatory uncertainty, costly compliance and the current knowledge barrier to investing, CoinList is well-placed to bring in the era of Web 3.0
coinlist.co
twitter.com/coinlist
angel.co
twitter.com/angellist
protocol.ai
twitter.com/protocollabs
twitter.com/juanbenet
twitter.com/jesseclayburgh
polychain.capital
angel.co/polychain-capital
twitter.com/ryanzurrer
consensys.net
consensysmedia.net
etherreview.info
itunes.apple.com//podcast/the-eth…id899090462?mt=2
Views: 11,463