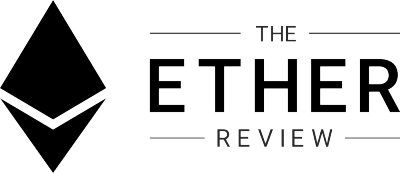 Between re-constructing TheDAO and building his own governance platform Governx (once Boardroom), ConsenSys developer Nick Dodson is building a portfolio of powerful Ethereum based tools.
Disappointingly, the Enterprise Ethereum Alliance instantiation of Governex is not up for discussion. However, we do dig into the abstract structure of governance tools, data-driven design, the flaws of The DAO, and what can be salvaged from that project.
Ares DAO is a joint project between Nick and shadowy Ethereum community member Dino Mark. By applying the research conducted during the development of Governex, and lessons learned from watching DAOs in the wild, the two man team has repaired and refactored TheDAO.
In doing so curators have been removed, direct democracy has been implemented, and the proposal deposit has been raised significantly.
The team plan to launch a charity DAO to test the Ares DAO's functionality.
We also chat about the demise of the nation state and the role of tribalism in the evolution of blockchain governance.
consensys.net
consensysmedia.net
etherreview.info
https://itunes.apple.com//podcast/the-ether-review/id899090462?mt=2
Views: 4,493