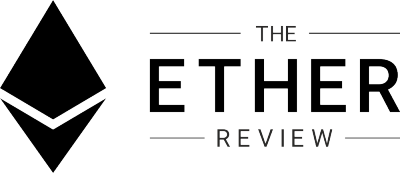 Current solutions for decentralized data processing like Golem or Truebit provide part of a data services solution. Storj, Filecoin, Sia, and others offer storage solutions.
Streamer tokenizes the value in streams of Data. Using the same interface for both data delivery and payment, Streamr hopes to create a two sided market for data. This rounds out the basic data services portfolio, operating synergistically with existing projects.
CEO Henri Pihkala and COO Risto Karjalainen explain.
etherreview.info
https://itunes.apple.com//podcast/the-ether-review/id899090462?mt=2
Views: 1,816