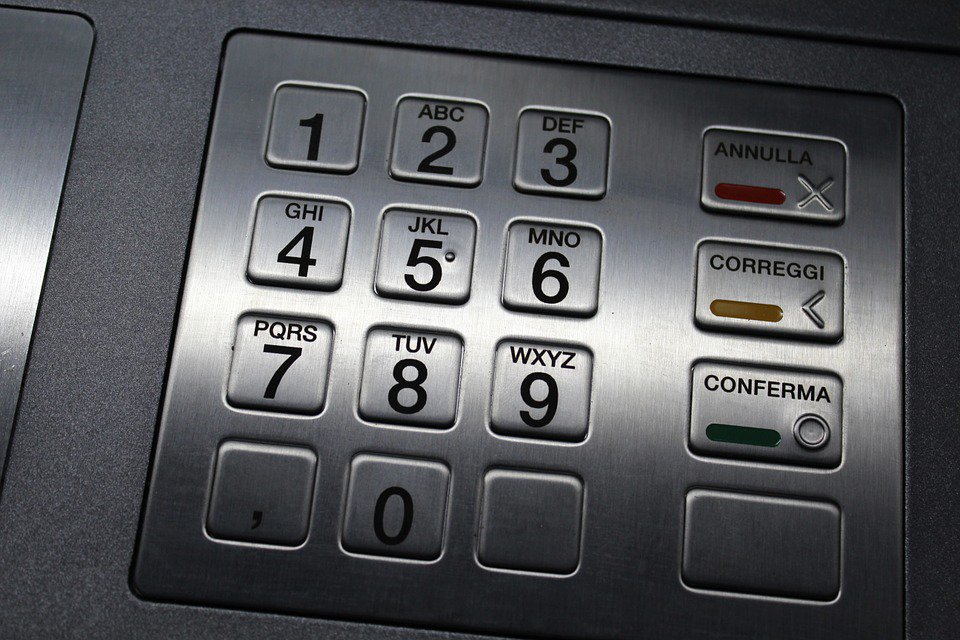 Argentina has now the first cryptocurrency ATM installed by Athena Bitcoin. The company is located in the United States and builds cryptocurrency ATMs. The ATM will be functioning at the Recoleta Urban Mall located in the centre of Buenos Aires. The information has been released by the company on its Facebook account.
First ATM Installed in Buenos Aires
Athena Bitcoin's ATM is the first commercial cash machine related to virtual currencies in Argentina. Nonetheless, the company is planning to install several other ATMs in Buenos Aires and other cities such as La Plata.
The ATM allows users to buy cryptocurrencies in a very easy way. If the customer wants to make a purchase it will need a telephone and the ID. The transaction will be confirmed by SMS. The minimum purchase is AR$ 100 ($2,75 USD).
About the ATM, Santiago Molins, Head of IT and Innovation at Athena Bitcoin Argentina, commented:
"The ATM prints paper wallets, we only ask for a passport or an ID, a telephone number and email in order to operate. The process is as simple as charging the public transport card or a mobile phone. The telephone number requested is to receive an SMS. If the user does not have this possibility, he can send us an email and we send him the PIN to access."
In addition to it, the ATMs allow users to buy not only Bitcoin but also many other virtual currencies. However, the company commented that they will start offering just Bitcoin because is the most known cryptocurrency on the market. Nonetheless, in the future, other currencies could be added depending on the feedback given by the clients.
Furthermore, Molins said that the company is thinking about expanding to many other cities and in Buenos Aires. Unfortunately, they are not able to confirm the exact locations until contracts are not closed. Between September and October, they will open a 'considerable amount' of ATMs.
Additionally, they are also planning to expand not only in Argentina but also in Colombia. Matías Goldenhorn, in charge of expanding in the region, said that the main objective is to identify new business opportunities both in Argentina and Colombia. After it, new Latin American countries could be included on the list.
On the matter, he said:
"During the rest of 2018, we will continue to settle our experience in Argentina and Colombia. We are also identifying new opportunities in other countries in the region which we will evaluate to expand the next year."
Currently, there are 3755 ATMs across 74 different countries around the world. However, Argentina has not been added to the list as of September 21. The country with the largest number of Bitcoin ATMs is the United States with 2249 machines, followed by Canada with 657 ATMs.
In the future, new cryptocurrencies such as Litecoin (LTC), Bitcoin Cash (BCH) and Ether (ETH) could be included on the platform.
Read More: