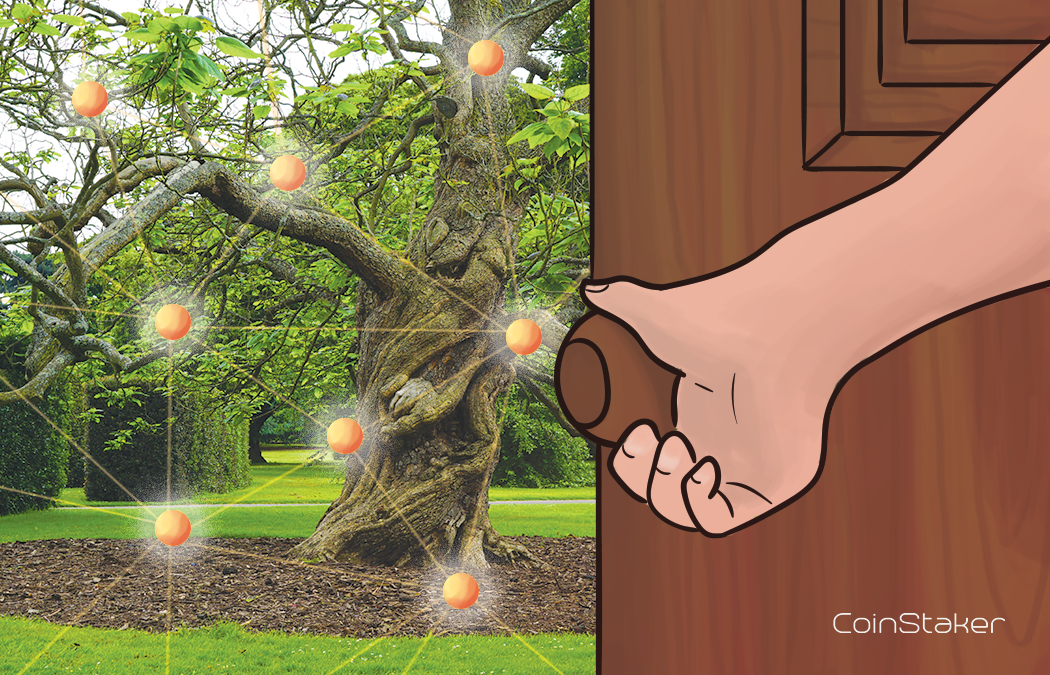 The R3 consortium has decided to test a blockchain system with 39 different companies all over the world. Among the companies we find the Colombian Central Bank. The information has been released on June the 28th by R3 on its website. At the same time, the Superintendencia Financiera de Colombia participated in the pilot.
Colombia Present in the latest R3 Project
The main purpose of this test was to better understand how blockchain technologies can help companies have more information about their clients. We are talking about Know Your Customer (KYC) rules. It was possible to make 300 transactions in a KYC application built on top of a blockchain platform known as Corda.
In addition to the Central Bank of Colombia and the Superintendencia Financiera de Colombia, other companies participated, including: ABN AMRO, ALD Automotive, Alfa Bank, Bank ABC, Bank of Cyprus, BCI, BNP Paribas, China Merchants Bank, Commercial International Bank – Egypt, CTBC Holding, Deutsche Bank, DNB, Hana Bank, ING, KB Kookmin Bank, Banca Mediolanum, natixis, National Bank of Egypt, NH Noghyup Bank, Qiwi, Raiffeisen Bank International, RCI Bank and Services, and many other etnerprises.
Moreover, there was another Latin American institution, Peru's AFP.
The transactions have been made between 19 different countries in 8 different time zones. The banks had the possibility to ask for clients' information and the clients themselves could reject or accept the request.
The participants used 45 nodes on Microsoft Azure, showing the power of the Corda network. At the same time, they were able to communicate and handle the information about clients using Corda and its application CorDapp – which has been designed and built by Synechron.
Traditional processes to acquire information about clients are complicated, ineffective and slow. This model allows corporate clients build and handle their identities including documentation. After it, they are able to give permission to different participants to access the information requested.
This reduces costs and eliminates the need for each institution to actualize the data of their clients.
David E. Rutter, R3's CEO, commented on the matter:
"KYC requirements present a significant challenge to financial institutions and the process is often slow and time-consuming. As our corporate membership continues to grow, there has been increasing demand for blockchain-based KYC solutions.  Not only does this project demonstrate how blockchain can allow institutions to retain control of and manage their own identity, but it also validates the design choices we made in our approach to privacy on Corda"