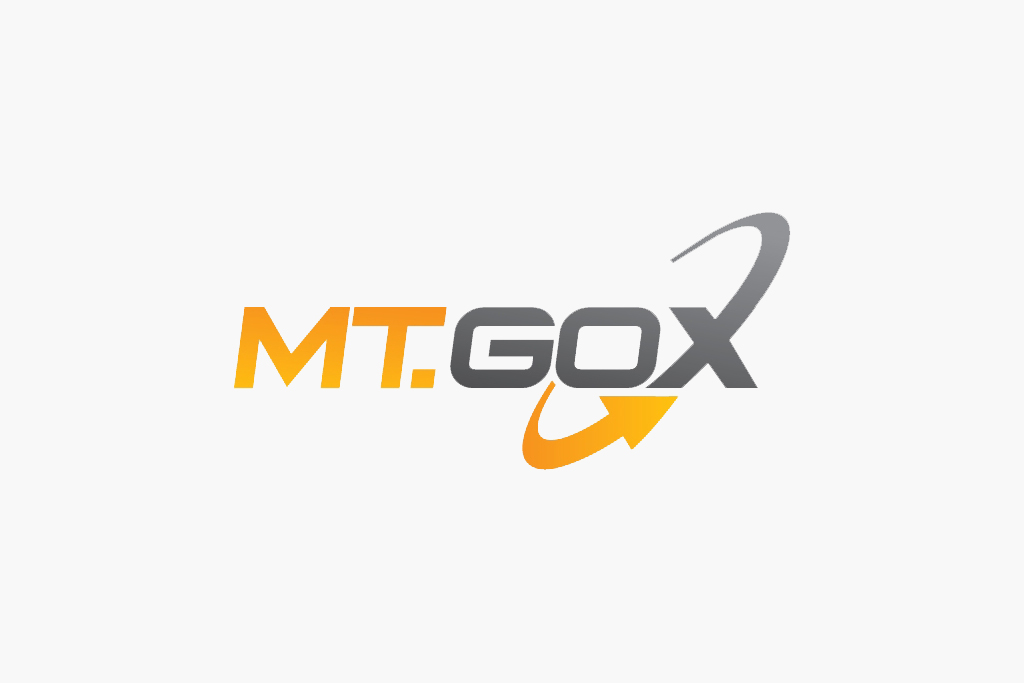 The steadily evolving world of cryptocurrency is rife with news. Almost daily new exchanges are opening, industry enthusiasts are launching unique blockchain-based projects while the financial authorities are producing updated regulatory frameworks. Mostly all of them serve informative purpose only. Yet some events were initially destined to become an industry game-changer.
The bankruptcy of once most powerful exchange in the world is an explicit example of such occasions. As a result of infamous cyber attack, Mt.Gox lost about 740,000 Bitcoins valued more than $473 million in 2014. For a long period of time the theft has been bearing a title of the most remarkable cryptocurrency heist fostering a rapid upgrade of security measures and risk awareness amidst investors.
The former creditors of Mt.Gox have been recklessly fighting to get their money back and since the value of once invested funds quadrupled along with price of Bitcoin, for them it became extremely important to turn bankruptcy proceedings into a commencement of civil rehabilitation.
In June Coinspeaker reported the Tokyo District Court to approve a creditors' eligibility to regain their funds directly in cryptocurrency. To participate in the legal proceedings, they have to file proof of claim forms by Oct. 22, 2018. In the meantime, the trustee of Mt. Gox, Nobuaki Kobayashi announced in a note made on Thursday that an online claim filing system is now up and running for creditors, whether or not they filed proofs for claims in the previous bankruptcy proceeding.
The announcement has been posted on the Mt. Gox website, along with an online tool for submitting claims. The claims made via post will be accepted as well. It should be noted that this process is strictly for individuals – claims for corporate creditors will have to be filed at a later date.
Speaking on a deadline established for rehabilitation process the trustee stressed:
"The planned deadline for the Rehabilitation Trustee to submit a statement of approval or rejection to the court is January 24, 2019, but, at the current point in time, a definite date has not been determined."
Further in the announcement for commencement of filing proofs of rehabilitation claim Nobuaki Kobayashi stated:
"As with the bankruptcy proceedings, the Rehabilitation Trustee has built a system on which users of MTGOX's [sic] Bitcoin exchange can file proofs of rehabilitation claim with respect to the claims for return of cryptocurrency and money against MTGOX. […] Users around the world can, without using time or money, easily participate in the Civil Rehabilitation Proceedings through filing proofs of Exchange-Related Rehabilitation Claim in accordance with the Civil Rehabilitation Act of Japan and other laws and ordinances."
As soon as all creditors file their claims, they will go directly to Japan's Civil Rehabilitation Trustee. By February next year, submitted claims will have been judged and the redistribution of what's left of Mt. Gox's assets will have begun. Hardly Mt.Gox's creditors are able to believe a five-year test of fortitude is drawing to a close.