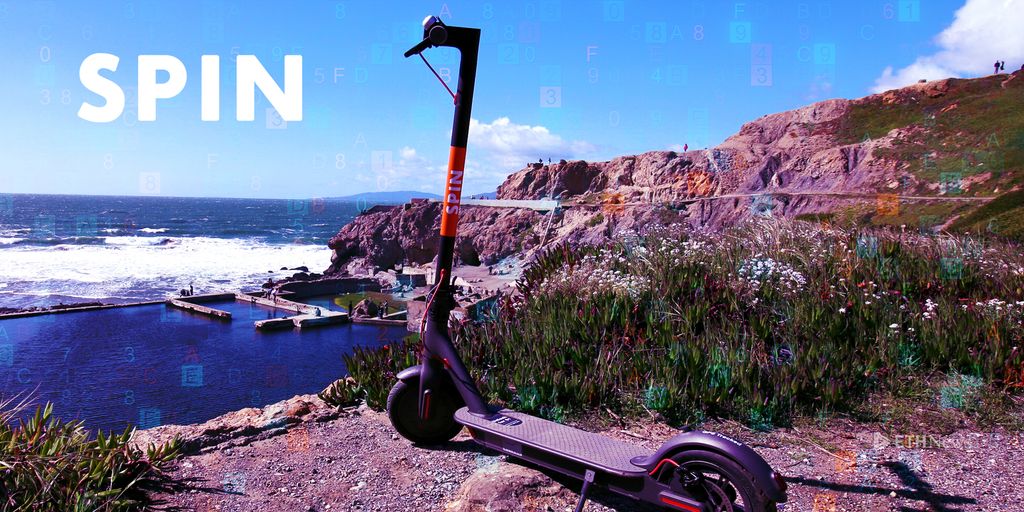 The company is reportedly preparing a security token offering (STO).
Initial coin offerings (ICOs) are dead, at least if you believe the industry's latest rumblings. The controversial crowdfunding tool, which exploded in popularity during the last year, has been replaced by a more explicit promise to investors: the security token offering, or STO.
While ICOs provided project backers with tokens that might be used on future platforms, STOs generally offer accredited investors a slice of equity or revenue in an early-stage company. Still, it's not clear whether there's any practical reason to tokenize ownership in a company. One might ask, what's the purpose or benefit of putting these records on a blockchain, public or private? Is there some advantage over the existing system?
But don't rush to compare STOs to ICOs. The ICO model has been broken all along (it's not clear that it ever worked). Instead, STOs ought to be measured against traditional venture financing agreements.
So, where does that leave us? Well, STOs may very well become the next trend in the blockchain and cryptocurrency industry (perhaps the latest iteration of irrational exuberance).
In fact, it's hard to think of a better example of hype meeting hype than Spin, a scooter-sharing company that is gearing up for an STO, according to TechCrunch. The company reportedly aims to raise $125 million through its offering – a target that seems awfully ambitious, as it's raised only $8 million in prior funding.
The good news is that Spin is an actual company with an actual product (which is far more than most ICO projects can claim). The bad news is that Spin hasn't presented a compelling reason for using a blockchain-based financing mechanism. But, if it helps the project secure the funds it needs to stay alive and fight for market share, then who can criticize the approach?
When ETHNews asked Spin's president, Euwyn Poon, about his company's STO, he said, "Sorry, unfortunately, we aren't able to comment on our financing at this time." With competitors Bird and Lime quickly building war chests of their own, the pressure's on Spin to keep pace. Maybe blockchain will help.
Matthew is a full-time staff writer for ETHNews with a passion for law and technology. In 2016, he graduated from Georgetown University where he studied international economics and music. Matthew enjoys biking and listening to podcasts. He lives in Los Angeles and holds no value in any cryptocurrencies.
ETHNews is committed to its Editorial Policy
Like what you read? Follow us on Twitter @ETHNews_ to receive the latest Spin, security token offering or other Ethereum opinion news.