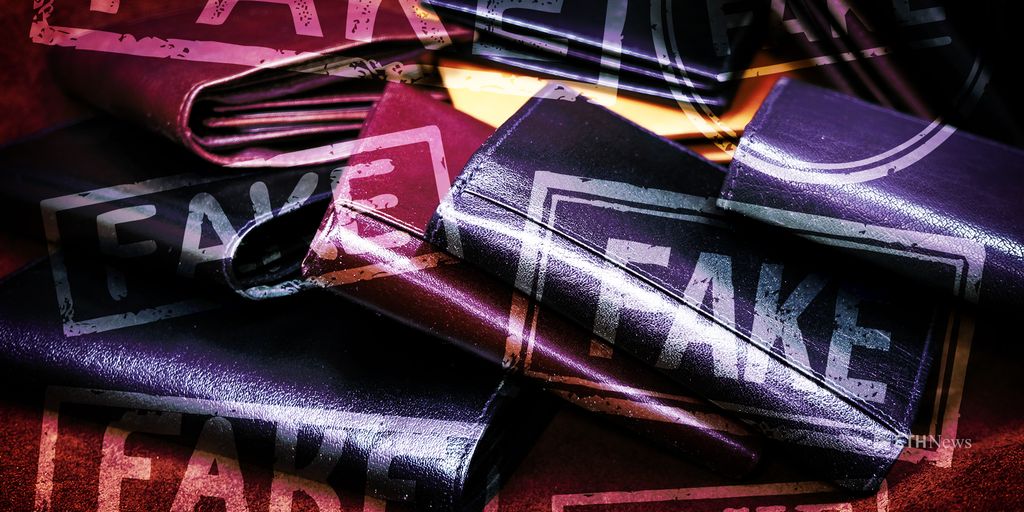 November 20, 2018 11:53 PM
They may be cheaper, but don't take that as a good sign.
SatoshiLabs, creator of popular cryptocurrency hardware wallet the Trezor, has issued a warning to consumers to only buy from the Trezor shop, Amazon, or its authorized resellers.
Although Trezor has seen imitations and clones during its history, the company has now "discovered something more startling" in the form of a "one to one" copy, or fake, of the Trezor One device made by an unknown party. The warning says:
"While Trezor clones are marketed under a different name, manufactured by (legitimate) legal companies, allowing you to distinguish them from the original, a fake Trezor tries to replicate the original to the bone."
The new fake Trezor devices carry the Trezor branding and many of its outwardly visible security features. The first red flag, says Trezor, is the cheaper price of these hardware wallet devices.
But before users go out to grab cheaper devices, SatoshiLabs warns they are unsuitable for secure cryptocurrency storage and buyers should not trust a company that has already "cheated" by selling a fake product. It's asking savvy crypto-consumers to report fake devices to Trezor and is pursuing "legal and other steps" to prevent the copy hardware wallets from being produced and sold.
Trezor buyers can ensure they have a genuine device by checking their purchase for a holographic seal. SatoshiLabs cautions against buying devices from eBay, Taobao, AliExpress, and unknown Amazon resellers, or other sources.
Considering the size of the hardware wallet market, worth an estimated $95 million in 2017 and expected to reach over $391 million by 2023, it's no surprise that fakes have appeared. As well as imitation and now outright fakery, cryptocurrency hardware wallets also face attacks from hackers attempting to breach either software or hardware to steal users' cryptocurrency balances.
Hardware-based cryptocurrency storage, or cold storage, is still viewed as safer than leaving high-value balances in online wallets. Trezor and Ledger lead the hardware device market, but there are other options. The Parity Signer application, for example, can turn an old phone into a safe hardware wallet. 
Melanie Kramer is a freelance FinTech, blockchain, and cryptocurrency writer based between France and Canada. Melanie has studied, and retains an avid interest in, global politics, business, and economics.
ETHNews is committed to its Editorial Policy
Like what you read? Follow us on Twitter @ETHNews_ to receive the latest Trezor, SatoshiLabs or other Ethereum wallets and exchanges news.