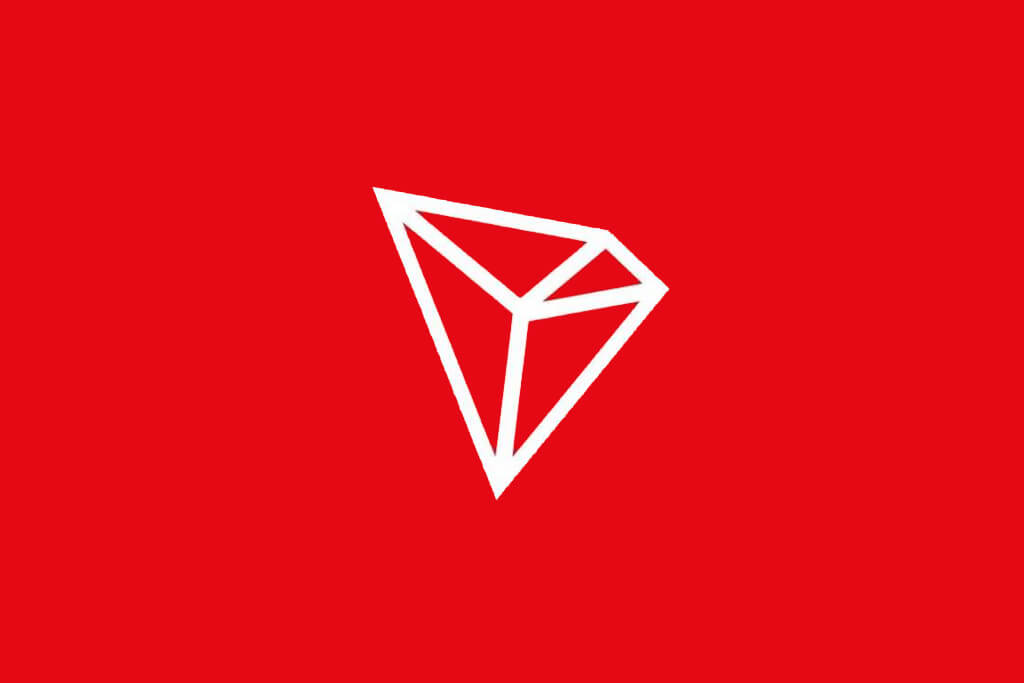 TRON mainnet has successfully gone live but achieving its independence from the parent Ethereum blockchain is still in progress.
The $3 billion decentralized internet project called Tron was planned to go live on Monday. And its mainnet is live but TRON still hadn't received its full "independence" from the Ethereum blockchain.
TRON is a blockchain-based decentralized protocol that was developed with an aim to create a worldwide free content entertainment system based on the blockchain and distributed storage technology. The protocol is designed to enable each user to freely publish, store and own data.
Moreover, content creators can benefit from the opportunity to release, use and deal with digital assets which contributes to forming of a decentralized content entertainment ecosystem.
Earlier, the project's team was planning to celebrate their so-called "Independence Day" that would mark both the official launch of the mainnet and the completion of its departure from Ethereum, its former host, on June 25. But getting their independence isn't yet complete.
On May 25, TRON team launched their first version of the virtual machine in beta. On May 31, they launched their mainnet Odyssey 2.0 that accumulated 2,153 commits, merged 547 forks, released 15 software iterations, and added 102 new features.
And on June 25, it was planned to finished migration of the last of TRON users' funds from Ethereum to a new proprietary blockchain but the process is still in progress. And it will take some more days to complete token migration from ERC20 to mainnet.
Founder and CEO of TRON Justin Sun explained the necessity to make TRON independent from Ethereum: "TRON's independence paves the way for a community governance mechanism that is based on democratic election. It will bring the notion of 'popular sovereignty and natural rights of the token' to life and provide support for all developers within TRON's ecosystem. This is how we will realize TRON's vision of a truly decentralized Internet".
Nevertheless, it is not a very simple task. He added: "Becoming independent from Ethereum is a complex process. It needs the community's consensus to initiate the network and conduct large-scale collaboration. We need the consensus of more than one million users in the TRON community to launch the mainnet and achieve complete independence from Ethereum".
As it was informed, TRON initiated its token swap last week and planned to complete the swap by "Independence Day" with a view to provide token-holders with a chance to use their TRX to vote for 27 block validators on June 26 already. But according to the recent reports, only one-third of all the swap exchanges has been already carried out.
Let us also remind that last week it was announced that Justin Sun had acquired a software company BitTorrent for $140 million. The company is a pioneer of peer-to-peer file sharing. Though already in September Sun mentioned his plans to purchase BitTorrent for the first time, even now a lot of questions about the future of the project still remain without answers.