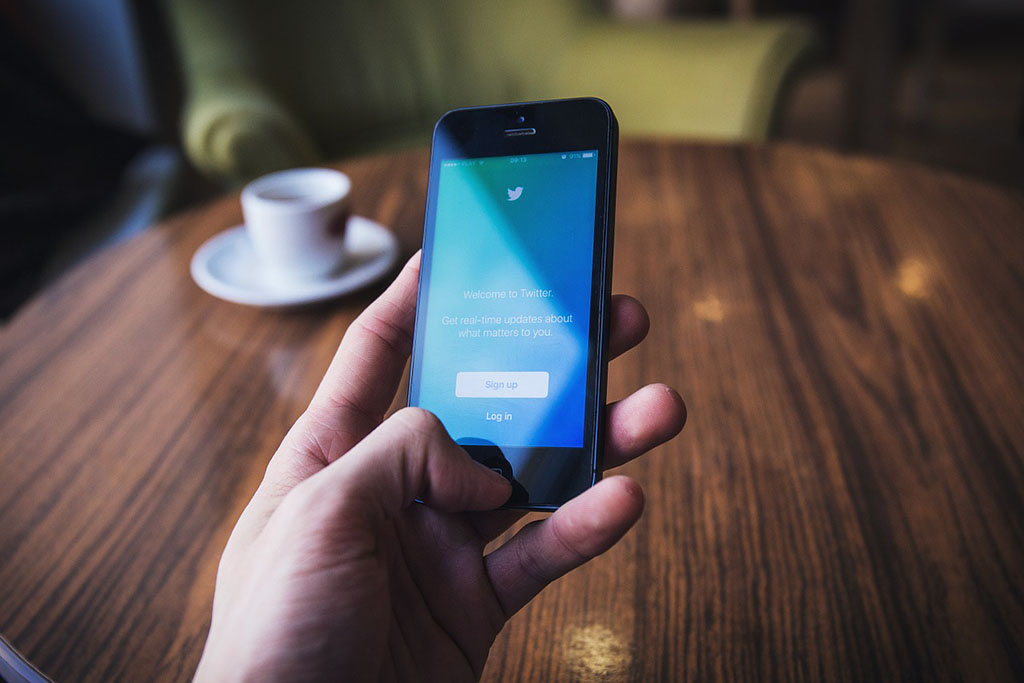 Some decades ago, Internet revolutionized the world and now it's the time for blockchain to do the same thing. Though earlier, blockchain was a sphere of interest only for a very narrow circle of researchers, now the situation is completely different. More and more businesses and individuals are fascinated with the potential and opportunities of this technology and are trying to find the most appropriate spheres for its implementation.
This week, speaking to a Congressional committee, the CEO of Twitter, Jack Dorsey, has confirmed that blockchain is one of the priorities for the social media today as it is able to enhance transparency and fairness of the platforms. According to Dorsey, at the current moment his team is doing its best to find an applicable solution that would help their platform to stop online scams.  To achieve this aim, Twitter is going to use the benefits of blockchain technology.
It was not the first time when Dorsey expressed his interest in using the opportunities of blockchain. Earlier, he said about his desire to find a blockchain-based solution that would be used for identity verification and fighting misinformation.
When asked about potential applications for blockchain, Dorsey said:
"First and foremost we need to start with the problems that we're trying to solve and the problems we're solving for our customers and look at all available technology in order to understand if it could help us accelerate or make those outcomes much better. Blockchain is one that I think has a lot of untapped potential, specifically around distributed trust and distributed enforcement potentially. We haven't gone as deep as we'd like just yet in understanding how we might apply this technology to the problems we're facing at Twitter, but we do have people within the company thinking about it today."
Scams is one of the serious issues for Twitter. There are a lot of people who use fake profiles, they offer different gifts in the form of crypto for their followers and persuade them to pay some "mining fee" to get an access to their free crypto. As you can understand, these scammers are not going to give out any crypto but they are happy to receive this "mining fee". Nevertheless, it is only one type of scams that are carried on Twitter's platform. They are much-much more.
As it has been said, there is no any concrete plan or project how blockchain will be used to fight with scams on the platform. But one thing is absolutely clear: Dorsey is 100% serious about his intentions to use the potential of the cutting-edge technologies with a view to enhance users' experience. Let us remind that earlier this year, Dorsey has stated that Bitcoin has all chances to become the world's single currency and replace the dollar. According to the CEO of Twitter, it is just a matter of next 10 years.