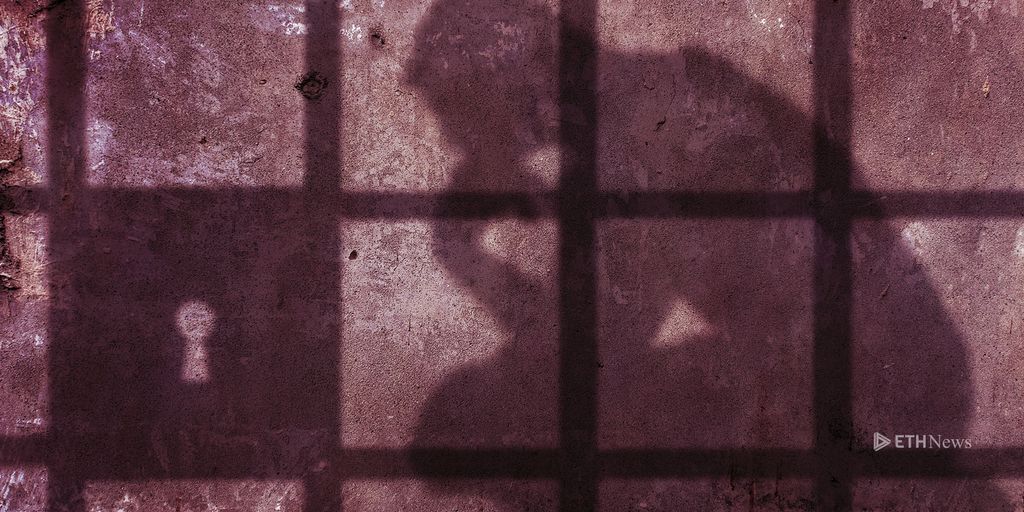 On Tuesday, former Secret Service agent Shaun Bridges was sentenced to two years in prison. In August, he pled guilty to money laundering related to the theft of government-seized bitcoin.
On November 7, 2017, Judge Richard Seeborg of the US District Court for the Northern District of California sentenced Shaun Bridges to two years in prison and ordered forfeiture of 1500 bitcoin and fiat currency worth approximately $10.4 million. In August, Bridges pleaded guilty to the charge.
In December 2015, Bridges was sentenced to 71 months in federal prison for the theft of government-seized bitcoin during the infamous Silk Road Investigation. The disgraced former Secret Service agent had not yet begun serving the sentence, when he was arrested and brought up on the money laundering charges. Bridges stole approximately 1,600 bitcoin – then worth approximately $359,005 (present value: $11.5 million) from a government-owned wallet.
The sentences will be served consecutively.
Matthew is a writer with a passion for emerging technology. Prior to joining ETHNews, he interned for the U.S. Securities and Exchange Commission as well as the OECD. He graduated cum laude from Georgetown University where he studied international economics. In his spare time, Matthew loves playing basketball and listening to podcasts. He currently lives in Los Angeles. Matthew is a full-time staff writer for ETHNews.
ETHNews is commited to its Editorial Policy
Like what you read? Follow us on Twitter @ETHNews_ to receive the latest theft, fraud or other Ethereum law and legislation news.