We have just about heard it all in the crypto universe and few things get our attention anymore. We have been there during the rises, the slumps, the bans, the hacks and everything in between. However, a hospital in Scotland has made the headlines and grabbed every crypto enthusiast's attention after it announced that it would be offering treatment to crypto trading addicts. Castle Craig Hospital, an addiction rehabilitation center that's located in Peeblesshire will be treating the addicts with the aim of helping them learn to live without the addictive trading behavior, reported the Evening Standard on May 28.
An Escape From Reality
Experts equate the addictive nature of trading in Bitcoin and other cryptos to online gambling addiction. This behavioral addiction leads many to follow the market fluctuations minute-by-minute. The hospital is therefore using the same techniques it uses on gambling addicts for the crypto trading addicts. According to Chris Burn, a gambling therapist who was quoted by the publication, the high-risk nature of the cryptocurrency market appeals to problem gamblers.
It provides excitement and an escape from reality. Bitcoin, for example, has been heavily traded and huge gains and losses were made. It's a classic bubble situation.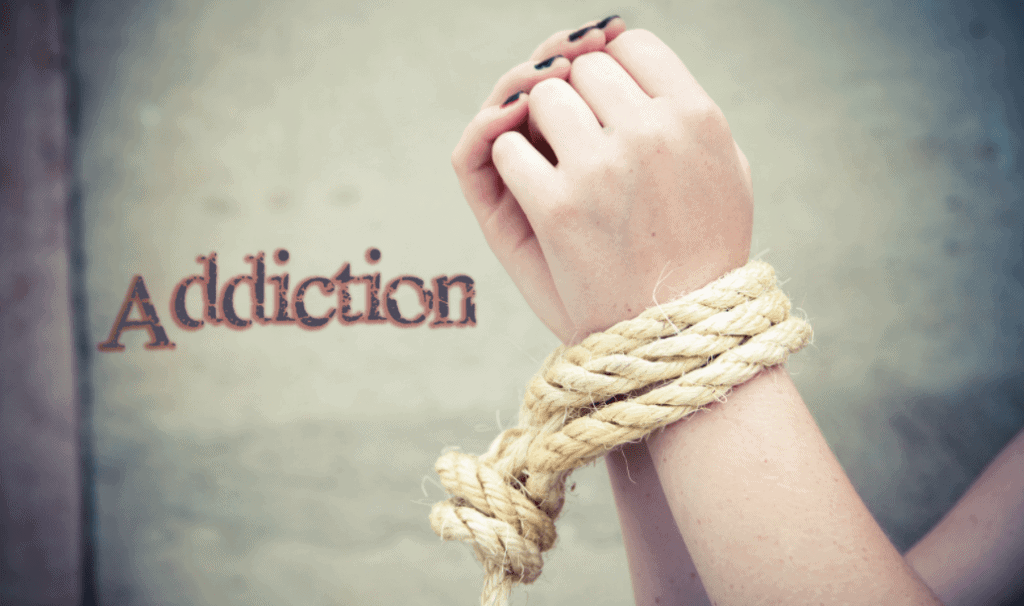 Yet another therapist at the hospital, Tony Marini who will lead some of the treatments, said addicts need to introduce a life structure in order to liberate themselves from the addiction. He further views crypto trading as an activity people turn to as an escape into another world when they aren't satisfied with the one they are in.
The first step according to Marini is accepting one's situation and joining groups that have other people with a similar condition. Sharing one's experiences is also important as it helps the addict realize that there are others who are going through the same condition and that he is not alone.
Much Ado About Nothing?
Is this another crypto-related venture that aims at capitalizing on the hype in the industry? Only time will tell. However, with the recent rise in popularity of crypto trading all around the world, crypto trading addiction may affect more people than one would think. This is especially so given the great price decline since February that has seen many cryptos shed over half their values. Billions of dollars have been lost and with many people expecting the market to get back to its former glory, they keep their attention focused solely on the market standing the risk of addiction.