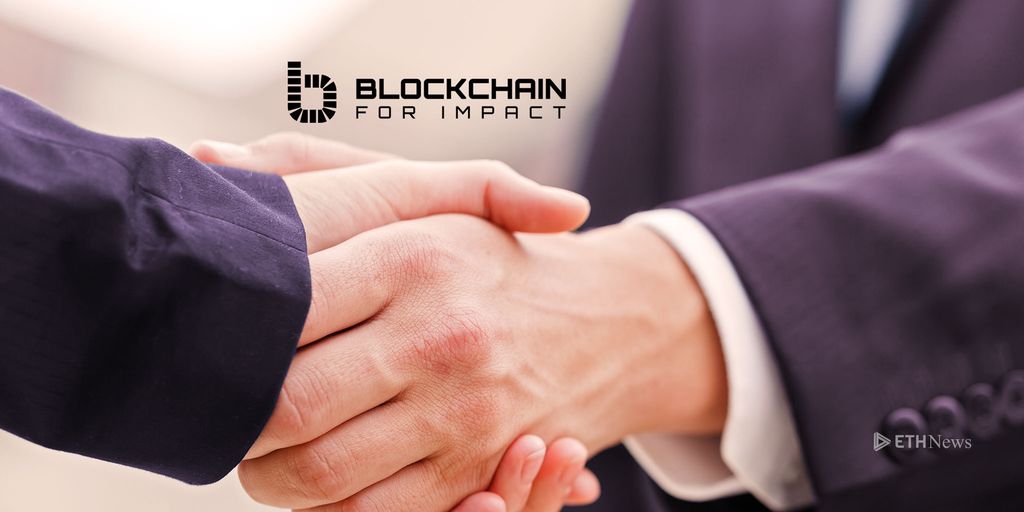 December 9, 2017 11:29 AM
A new commissioner has been appointed to the United Nations' Blockchain Commission for Sustainable Development.
The UN's Blockchain Commission for Sustainable Development's (BCSD) Board of Commissioners has inducted Lawrence Cummins, CEO of blockchain-focused Black Cactus Global, Inc, as a member.
Established in September of 2017, the UN commission brings together leaders from countries around the world to focus on blockchain-based solutions for social good, marketplace transparency, and lines of trust between multi-stakeholders and underdeveloped nations. The commission also seeks to create clear policies to implement best practices on an international level to accelerate the growth of the new technology.
As reported, Cummins' role as Commissioner will put him in the company of fellow industry leaders striving for sustainable development and practical applications of blockchain. Cummins will work with members of the UN Office of the High Representative for the Least Developed Countries, Landlocked Developing Countries and Small Island Developing States (UN-OHRLLS); UN Office of the Special Advisor on Africa (UN-OSAA); UN Development Programme (UNDP); United Nations Children's Fund (UNICEF); UN High Commissioner for Refugees (UNHCR); International Telecommunication Union (ITU); World Food Programme (WFP); and others.
Black Cactus is a founding member of the commission's Blockchain for Impact community platform, which is designed to facilitate a global partnership of collaborative efforts to develop blockchain technology through summits, impact committees, and pop-up events.
The UN's work on blockchain technology has taken the form of numerous projects including research and development initiatives, food distribution system trials, and an Ethereum-based payment system, to name a few.
Jeremy Nation is a writer living in Los Angeles with interests in technology, human rights, and cuisine. He is a full time staff writer for ETHNews and holds value in Ether.
ETHNews is commited to its Editorial Policy
Like what you read? Follow us on Twitter @ETHNews_ to receive the latest UN, United Nations or other Ethereum technology news.