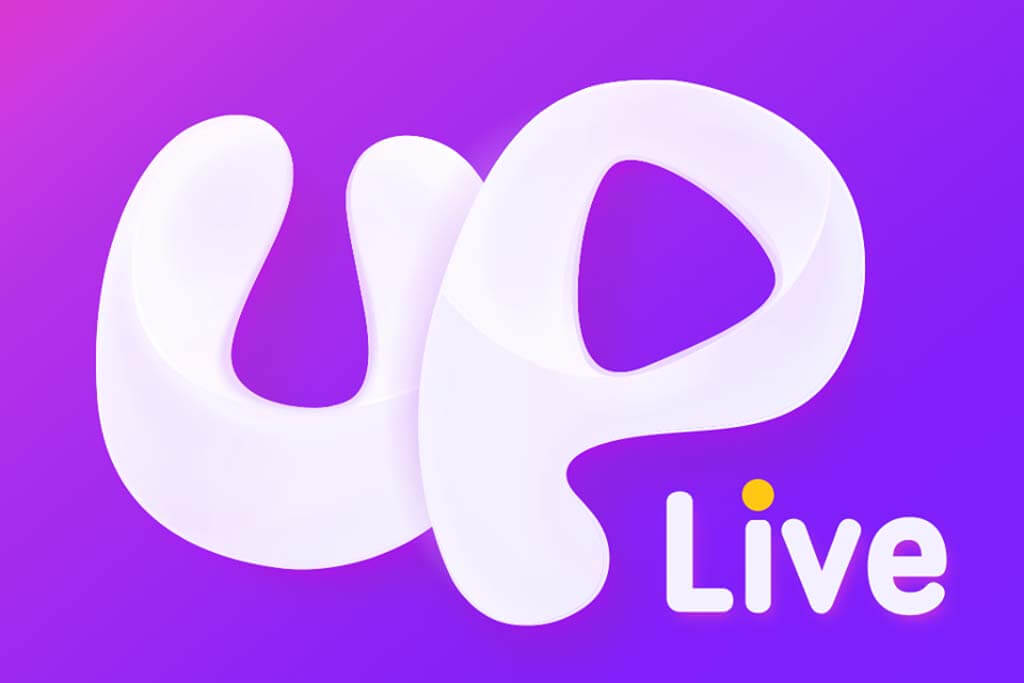 With over 20 million users in just 16 months, one of the fastest growing livestreaming platforms in the world launches Gifto, a universal blockchain virtual gifting protocol that brings their frictionless technology to content creators on any content platform, including YouTube, Facebook, and Instagram.
Uplive, a global live streaming mobile application, has recently announced at Ethereum foundation developers conference Devcon 3 in Cancun, Mexico, that it plans to launch a new blockchain protocol called Gifto, which will integrate seamlessly with any content platform allowing content creators and influencers to generate significant income with virtual gifts.
With $100 million of the company's projected revenue in 2017, Uplive already has a reach of over 20 million users and more than 60,000 content creators. Within the platform, millions of people globally can watch various livestreamed content and reward its creators with unique virtual gifts in the form of digital bouquets of roses, jewelry or even virtual cars and yachts, which creators can exchange for actual money.
Due to such system of rewarding, popular content creators are able to earn up to $20,000 per month, which has already resulted in the entire industry's evaluation of over $5.8 billion in China alone, according to Credit Suisse.
The upcoming launching of Gifto will turn Uplive's current business model to the blockchain. Based on decentralized system, Gifto will become an international protocol integrating not only with Uplive and it's 20 million users in Asia, but with every other content platform in the world, including YouTube, Facebook, and Instagram.
The idea of Gifto development belongs to Andy Tian, the CEO of Asia Innovations Group (AIG), one of the leading mobile entertainment groups in Asia and the creator of Uplive and other popular mobile apps. At Ethereum's Devcon3 Tian commented:
"This is an amazing opportunity for us to build a decentralized technology platform around a business model that we have already shown is successful. We are introducing a new virtual gifting blockchain protocol that allows any content creator to monetize directly from their fanbase, be it 500 or 50,000, while being incredibly fun for their fans."
Such popular social networks as YouTube, Instagram, Facebook and others gave content creators the ability to build fanbases, but within these platforms, the revenue is still generated mostly from advertising. According to the current situation, it's content platforms, advertising networks, agencies and marketing firms who determine how content creators are paid, so that the creators can't make a reliable living.
Uplive has been the company which demonstrated how content creators can generate significant, sustainable revenue via a sophisticated virtual gifting model. Now is the time to make that model even more clear and transparent and to bring it to the blockchain with the help of Gifto.
Chris Miess, the former CFO of TenX and the founder of Iconic Partners, stated:
"Gifto has the potential to fundamentally disrupt the global content creator market by creating a new monetisation method to empower content creators and their fans. We see this as the beginning of the blockchain technology moving into the mainstream consumer market."
The Gifto Protocol is designed as a self-governing and self-sustaining decentralized ecosystem for virtual gifts to be created, curated, tracked, bought, sent and exchanged across any content platform, whether it is YouTube, Instagram, Facebook or any other else. These digital gifts will be stored as smart contract assets which fans can use to reward their favorite content creators on any platform, without any plugin or additional technical integration.
Among other features, the Gifto Protocol will allow its users to easily manage their gifts. Content creators will be able to easily access their Gift statistics, where they can customize which gifts are available for their viewers in order to maximize monetization. Users in their turn will have an ability to view the gifts they sent and the gifts they have purchased that are available to send to content creators.
Joe Lonsdale, the founder of 8VC, Palantir and an early investor in AIG, has positive forecasts about the upcoming Gifto launch:
"Asia Innovations Group has proven itself as an innovative leader in the mobile interactive entertainment space. The team's deep background in creating successful mobile social products are key to Uplive's phenomenal growth, and I believe they will be able to apply new technologies such as blockchain to this exciting market."
The first adopters and testers of Gifto's Alpha version will be Uplive's 60,000 broadcasters and 20 million users. The testing is planned to start by the end of 2017. The Beta version will be available for testing at the beginning of 2018.