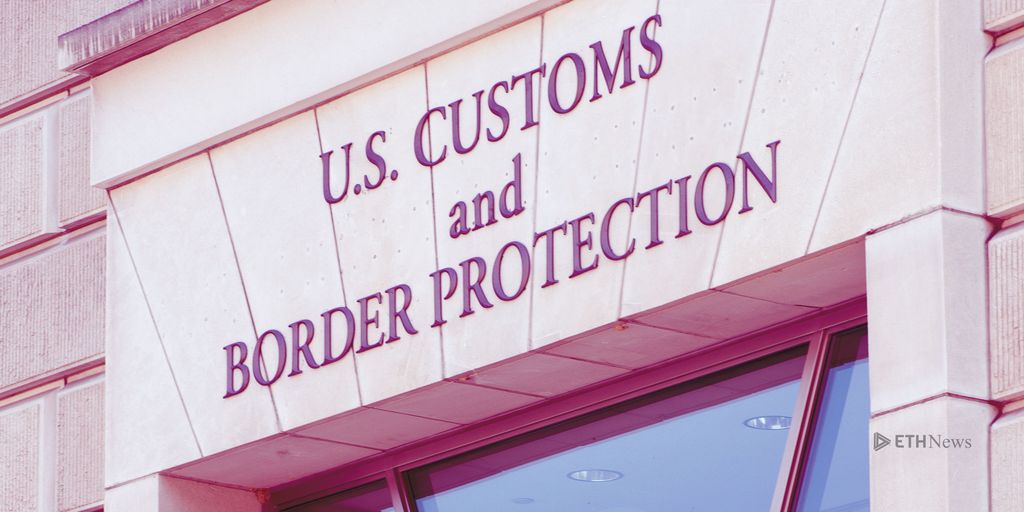 November 13, 2017 11:47 PM
US Customs and Border Protection intends to launch a blockchain pilot and/ or proof of concept in 2018.
According to a document on its website, US Customs and Border Protection (CBP) "plans to initiate a proof of concept and/or pilot in Fiscal Year 2018 to explore the implications and potential application of blockchain technology in the trade mission environment."
In a related development, the Commercial Customs Operations Advisory Committee (COAC), an arm of CBP, announced its intention to explore several blockchain use cases in a trade progress report dated November 14.
The COAC, whose mission statement is to "Advance priorities that promote trade facilitation, global customs modernization and global supply chain security, to enhance the competitiveness of our American businesses," launched its Emerging Technologies Working Group in September 2017 to advise the COAC and CBP on technological advancements that might "have an impact on trade." According to the report, the group will investigate "the applicability of blockchain to the trade processing."
At an October 2017 workshop in Washington, D.C., the group identified about a dozen practical blockchain use cases. These include "capturing and keeping track of partnering government agencies licenses, permits, certificate of origin reporting and free trade agreement product qualifications, carnets and bonded movement tracking." The group is now working to determine how some of these use cases might be realized, and will reportedly proceed in cooperation with the Department of Homeland Security's Science and Technology Directorate.
CBP is a member of the Blockchain Alliance, founded in October 2015.
Adam Reese is a Los Angeles-based writer interested in technology, domestic and international politics, social issues, infrastructure and the arts. Adam is a full-time staff writer for ETHNews and holds value in Ether.
ETHNews is commited to its Editorial Policy
Like what you read? Follow us on Twitter @ETHNews_ to receive the latest US Customs and Border Protection, CPB or other Ethereum application news.